We Are Here to Help
We recognize that overall physical and mental health are vital to student success. The University of Missouri is committed to supporting student health and well-being through a collaborative approach to well-being that includes the Counseling Center, Student Health Center and Wellness Resource Center. We strive to assist students by prioritizing health and well-being services and resources to support you in successfully meeting academic and life goals.
---

Group and individual therapy
24-hour crisis and consultation support
Training and support for the campus community
Appointments
Tel. 573-882-6601 (call 24/7)
Open 8 a.m.–5 p.m. Monday–Friday
119 Parker Hall
---
Acute illnesses and injuries
Ongoing and chronic medical and mental health conditions
Minor procedures including skin biopsies, lesion removal, toe nail removal and laceration repair
Allergy desensitization injections
Chronic medication injections and intravenous infusions
Health maintenance and preventive services
Systematic screening for depression, anxiety, alcohol and substance use
Sexual health services
Preparation for travel abroad
Referral to specialists when appropriate
Appointments
Tel. 573-882-7481
Open 8 a.m.–5 p.m. Monday–Tuesday, Thursday–Friday; 9 a.m.–5 p.m. Wednesday
1020 Hitt St.
---
Resources, information and education for student wellness
Involvement opportunities for students interested in health and well-being
Student-centered prevention of risky behaviors
Contact us
Tel. 573-882-4634
Open 8 a.m.–5 p.m. Monday–Friday
G202 MU Student Center
---
Where to Find Us
Upcoming Events
May 24, 5:00 pm – May 24, 6:00 pm
Student Health & Well-being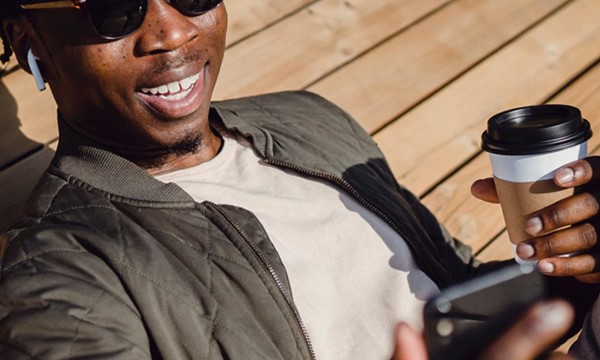 Online
A virtual, state-wide recovery group open to anyone interested in connecting with other students in recovery, learning about recovery, and sharing their personal experiences with recovery. This group is not a formal support/therapy group, nor is it associated with AA/NA or any other affiliates. Learn more at https://www.mopip.org/MACRO/corner.html