We Are Here to Help
At Mizzou, you have choices. Do you need help, but you're not sure where to go? Follow our guide to find health and counseling resources. Call 911 if you have a life-threatening emergency.
Mizzou student resources
The University of Missouri is committed to supporting student health and well-being in a network of care that includes the Counseling Center, Student Health Center, Wellness Resource Center and community providers. If you need counseling or health care, we work together to help find the best approach to treatment based on your needs. Your plan of care may include group or individual therapy, medication evaluation and management, referral to an external provider or treatment program, or collaboration with campus partners.
Counseling Center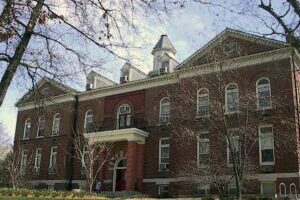 Group and individual therapy
24-hour crisis and consultation support
Training and support for the campus community
Appointments
Tel. 573-882-6601 (call 24/7)
Open 8 a.m.– 5 p.m. Monday–Friday
Student Health Center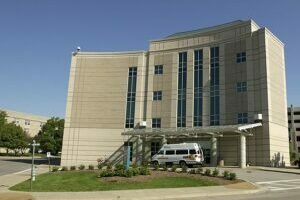 Primary medical care, flu shots and other immunizations
Psychiatric care
24-hour after-hours phone nurse
Appointments
Tel. 573-882-7481
Open 8 a.m.–5 p.m. Monday–Tuesday, Thursday–Friday; 9 a.m.–5 p.m. Wednesday
Wellness Resource Center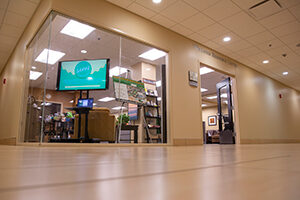 Resources, information and education for student wellness
Involvement opportunities for students interested in health and well-being
Student-centered prevention of risky behaviors
Contact us
Tel. 573-882-4634
Open 8 a.m.–5 p.m. Monday–Friday