Mental Health Resource Hub
We believe in a holistic, integrated approach to mental health care. Students can find help and community everywhere, online or in-person. Discover everything that goes into our holistic approach in one place at our Mental Health Resource Hub.
COVID-19 vaccines are available at the Student Health Center.  Flu shots for the 2023-2024 flu season will be available September 2023. Please call 573-882-7481 to schedule an appointment.
Mpox is a rare disease caused by infection with the mpox virus. Mpox virus is part of the same family of viruses as variola virus, the virus that causes smallpox. Mpox is rarely fatal. It is not related to chickenpox.
Medical Care Appointments
To avoid a wait, we ask that you to call ahead for an appointment. Same-day appointments are almost always available. Please call 573-882-7481 to schedule an appointment.
Mental Health Assessment Online Screening
Behavioral health – which includes mental health, substance use, and more – is a key part of your overall well-being. Brief screenings are the quickest way to determine if you or someone you care about should connect with a behavioral health professional. Think of these as a checkup from your neck up.
Therapy Assistance Online
TAO
TAO is a suite of free online tools that is designed to provide you with a tool kit of effective evidence-based resources customized and individualized for your needs.
Learn more about TAO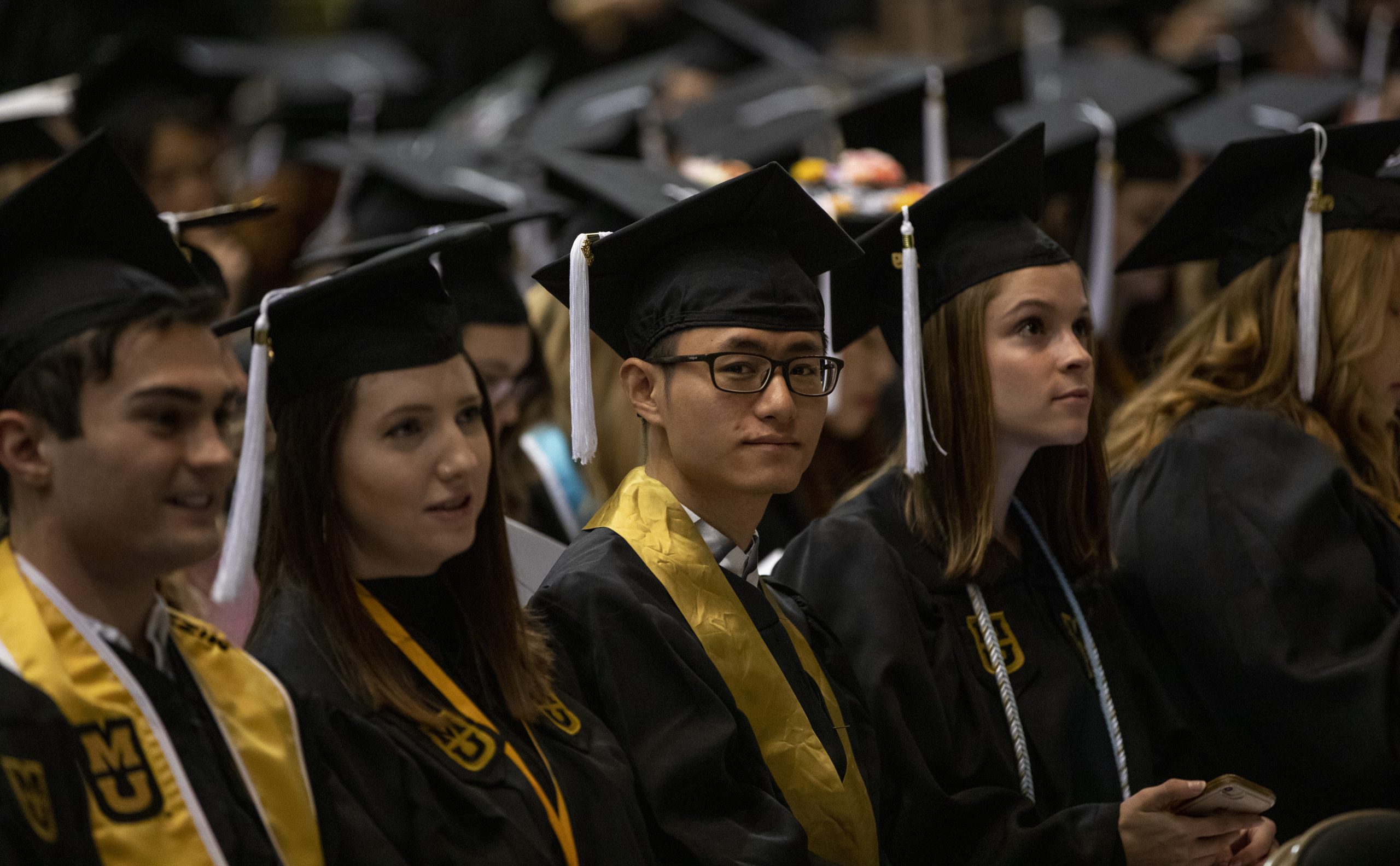 Mental Health Appointments
If you are struggling with a mental health issue, call 573-882-6601. An on-call clinician will help you decide on the right mental health care for you.
Our multidisciplinary team of professionals works collaboratively across campus to help create an environment where students are safe, develop strong life skills, and learn how to live their best life.
Wellness Services
Implications of Amendment 3 on University Property
Consistent with federal law, the University of Missouri prohibits the possession, use, distribution, dispensation, sale or manufacture of marijuana on university property, university-leased property or as part of University sponsored or university-supervised activities. Learn more about UM System policies regarding cannabis.