Mental Health Appointments
Counseling Center Location
The MU Counseling Center and counseling services are located in Strickland Hall, 4th floor (use the south stairs or elevator). Our emergency and crisis line remains available at 573-882-6601 (follow the prompts).
Group counseling and skills classes
Group counseling is the best treatment to address many emotional and relationship issues college students face.
Group Counseling
Brief individual counseling
Student Health & Well-Being offers individual therapy to provide you with an opportunity to explore your personal concerns one-to-one with a therapist.
Brief Individual Counseling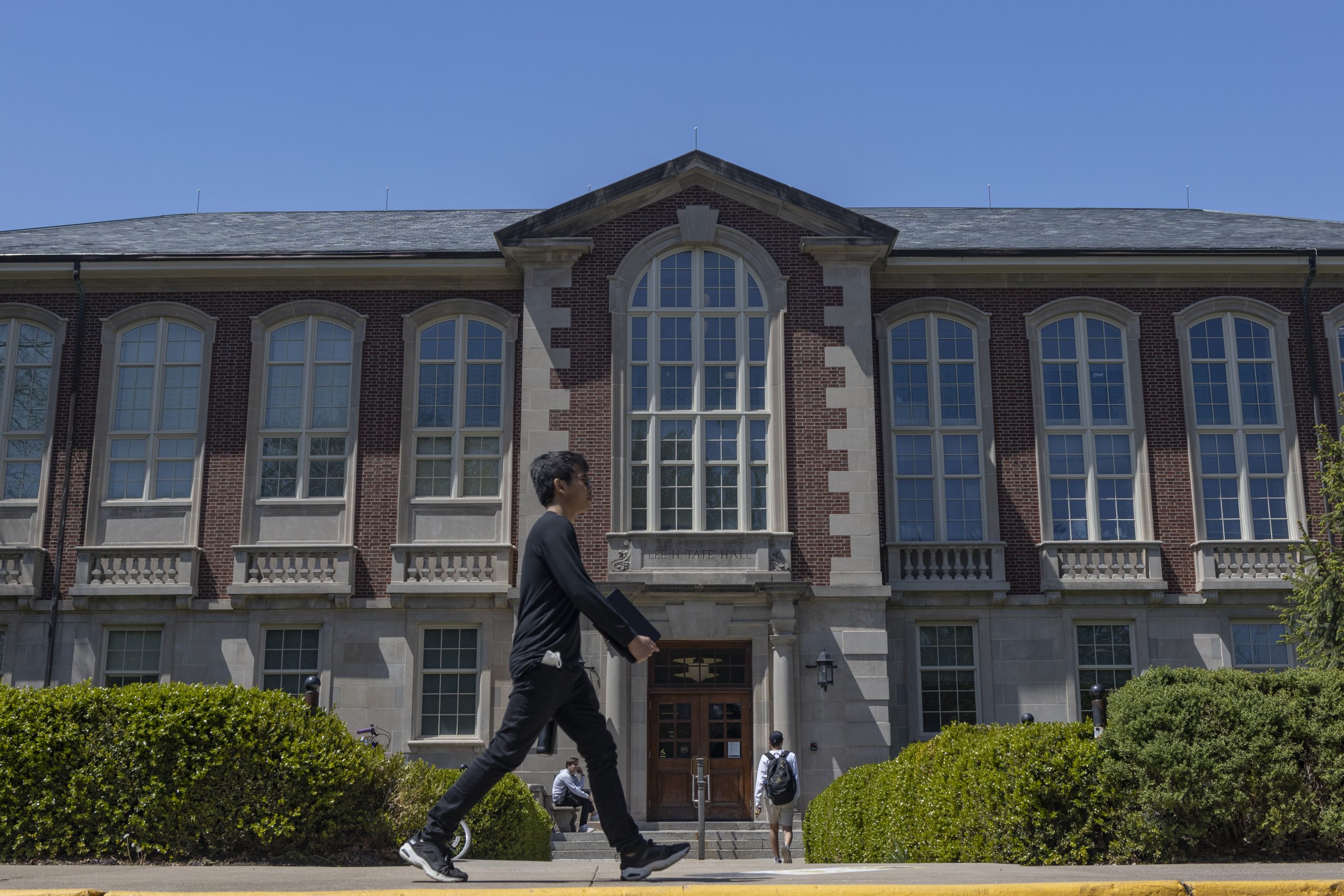 Counseling Center
Strickland Hall, 4th floor (use south stairs or elevator)
573-882-6601
Open 8 a.m.–5 p.m. Monday–Friday
Student Health Center
1020 Hitt Street
573-882-7481
Open 8 a.m.–5 p.m. Monday–Friday