The Office for Financial Success provides personal financial literacy resources and opportunities.
Our collegiate recovery program offers support and helps students connect with others who choose to live sober.
Recovery Support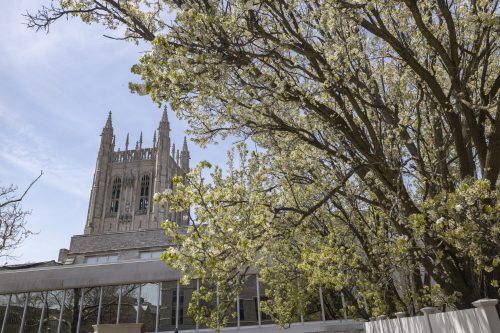 The Counseling Center offers crisis support for individuals in the immediate days and weeks after a loss. Please call 573-882-6601 or come to our office (435 Strickland Hall) during regular business hours.
Only you can decide when you are ready for sex and where your boundaries are.
Healthy sexuality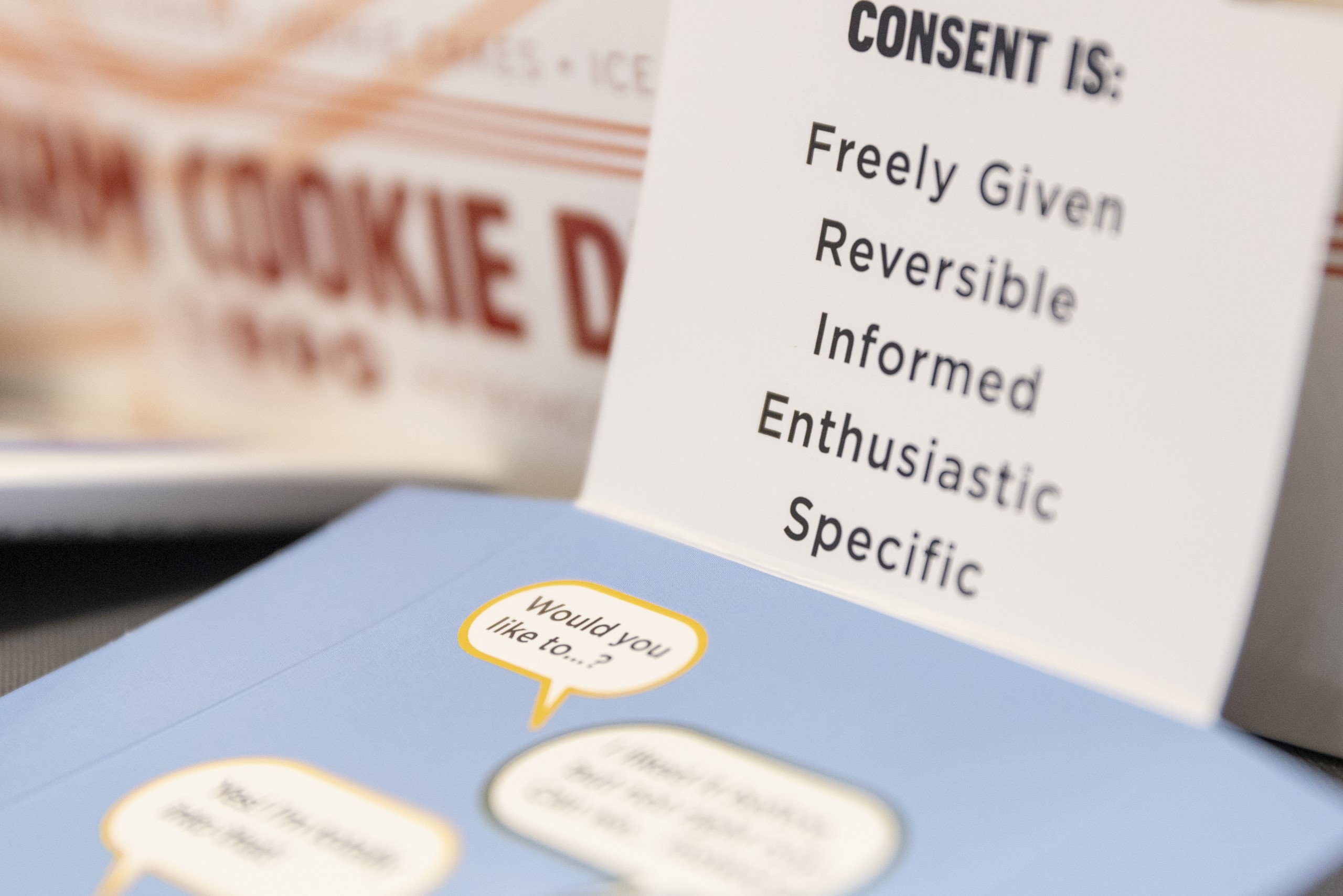 Understand Your Drug & Alcohol Use
Our tools can help you evaluate your relationship with alcohol and drugs and your mental health.
Self-Assessment