How We Support Your
Mental Health
Simply call 573-882-6601 to schedule a brief screening. If you are unable to cope on your own today, you may request to speak to the on-call clinician. Crisis support for urgent concerns is available by phone 24/7 by calling 573-882-6601.
Plus, we are located right on campus. You don't need a car to get to your appointment. Counseling services are provided in Strickland Hall, 4th floor (use the south stairs or elevator, closest to Rollins street).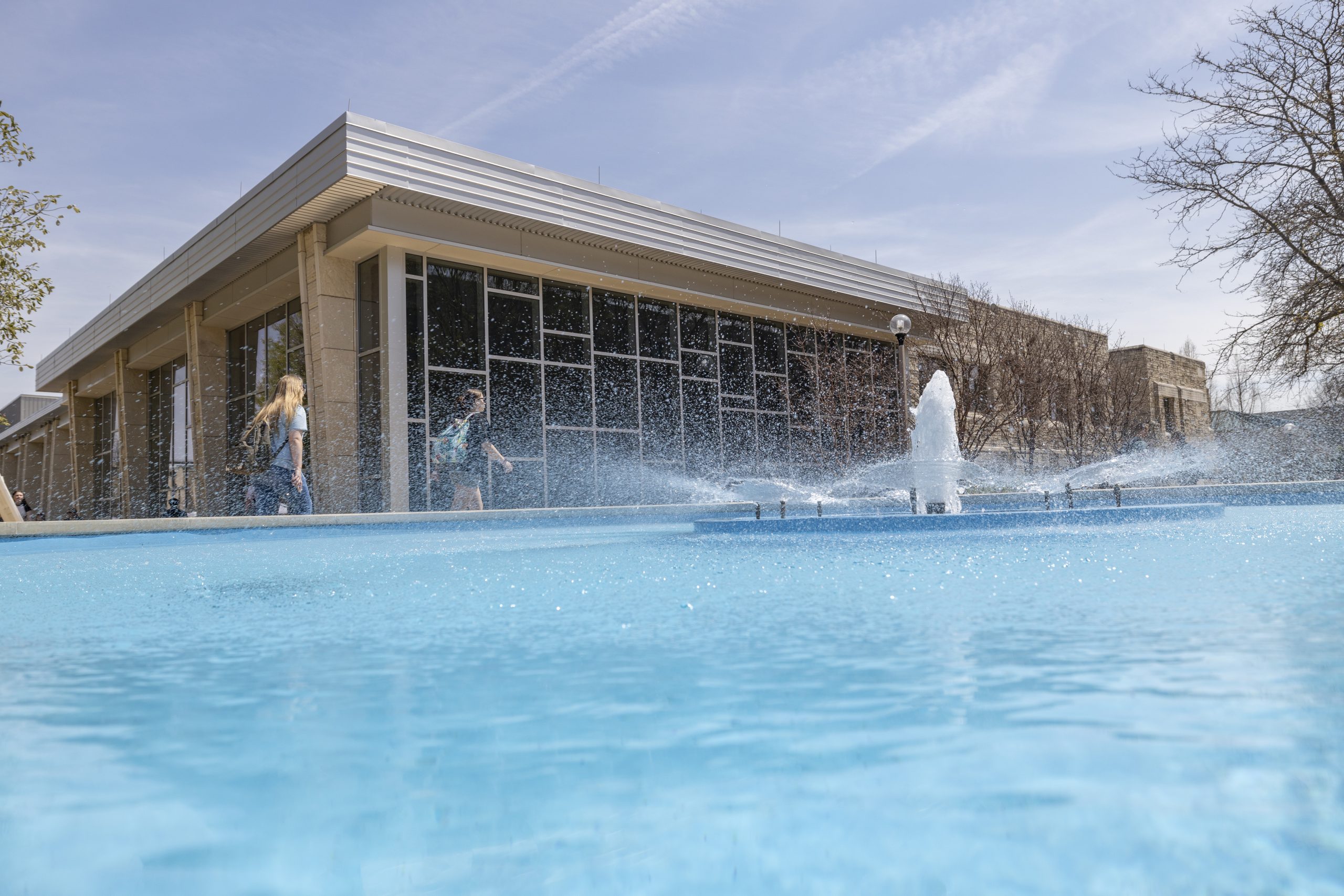 Our professional staff includes licensed psychologists and counselors, licensed social workers, psychological residents, psychological interns and doctoral level graduate students in psychology. Our professional staff are highly trained and specialize in meeting the unique needs of university students.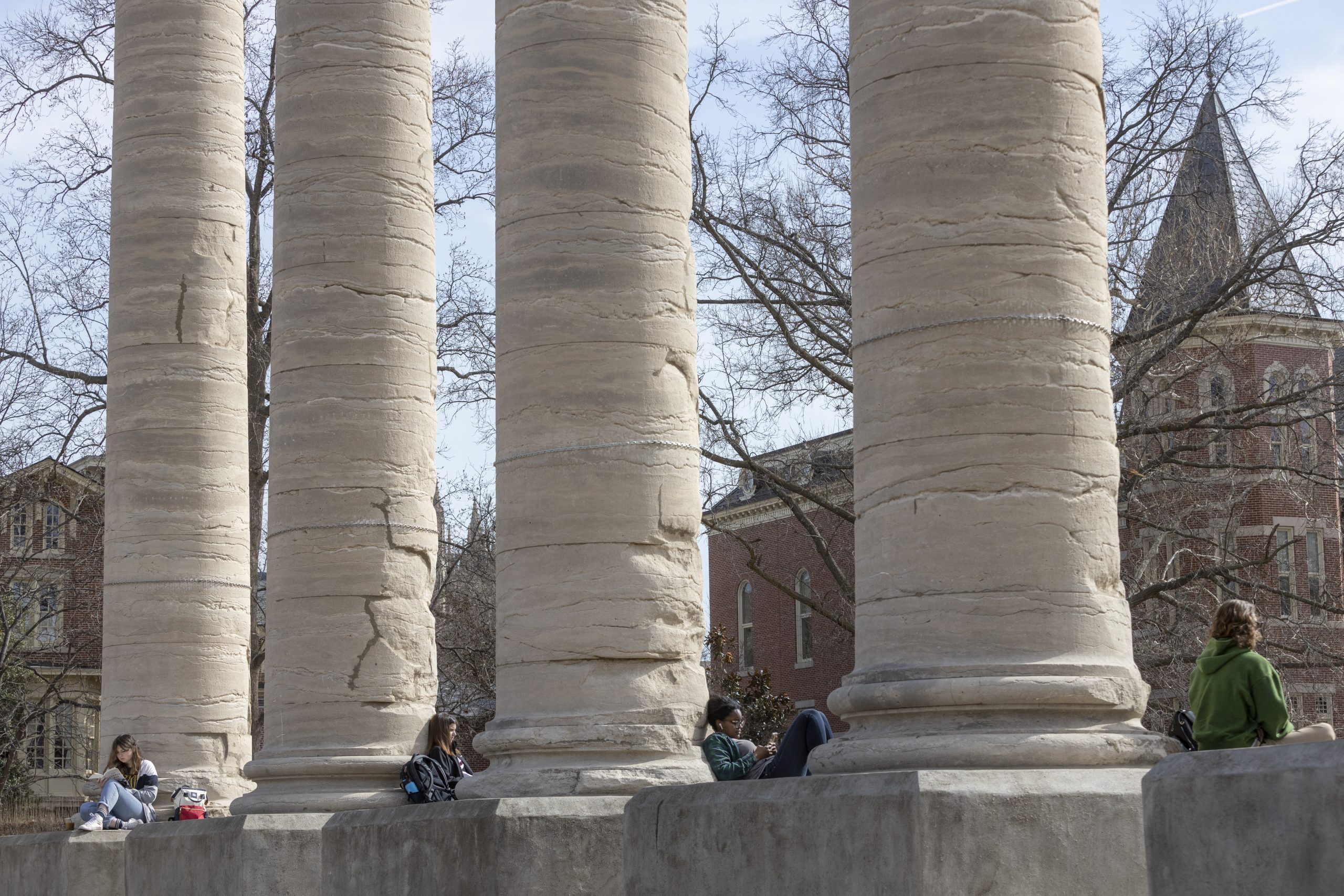 There is no charge for the services offered at the Counseling Center beyond the student fees you already pay. Mental health services at the Student Health Center are covered by many health insurance plans and subject to deductibles and copays. Some services provided by Student Health Center psychiatrists may be covered by the health fee.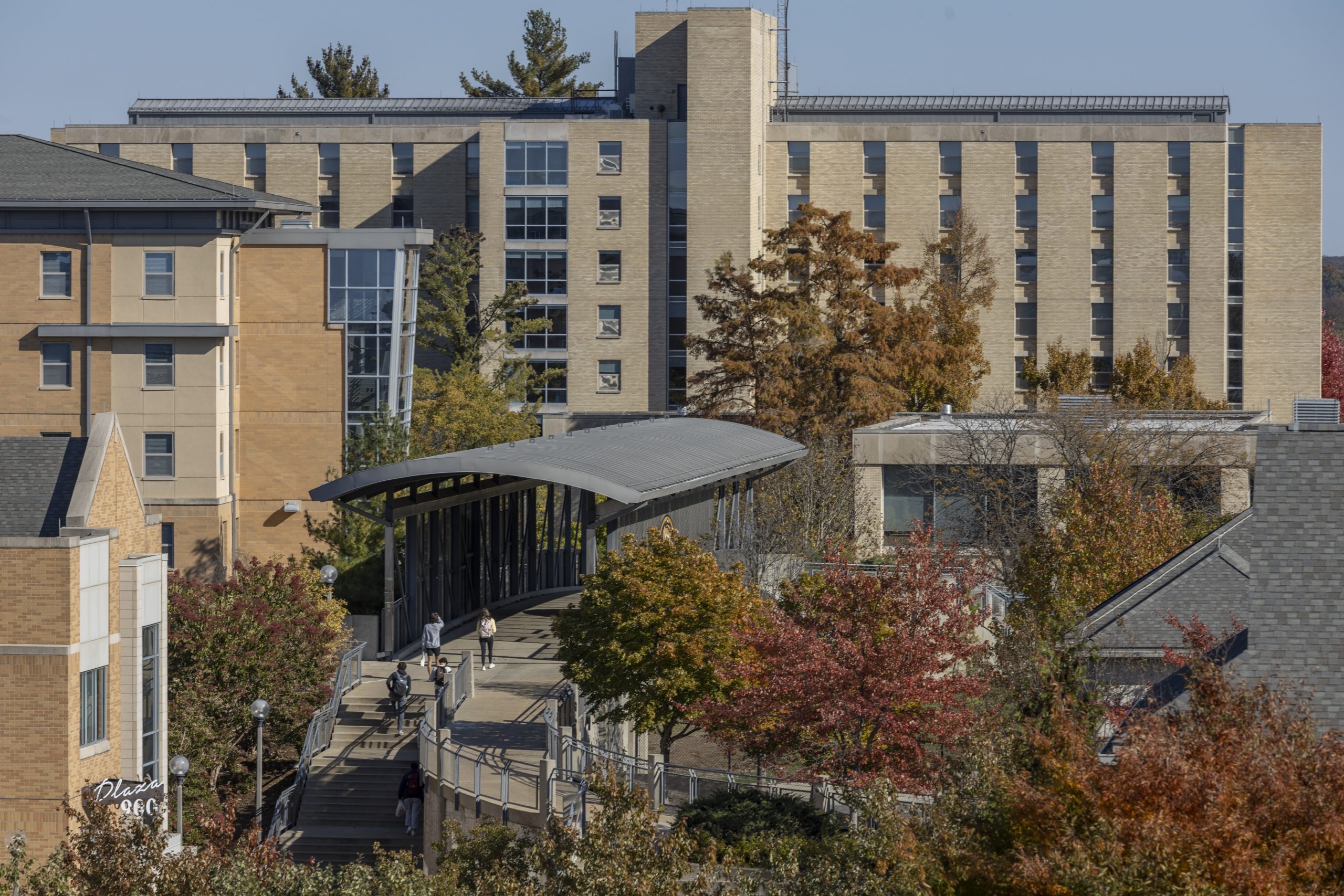 We provide high quality mental health services in a safe, collaborative and confidential environment where students can explore concerns and find ways to improve their academic, social and personal success. We care about and respect who you are. We promote and celebrate all forms of diversity and we aim to provide a safe, welcoming and affirming environment for all persons who seek our services. We also engage with the Mizzou community to enhance and uphold our shared values of respect, responsibility, discovery and excellence.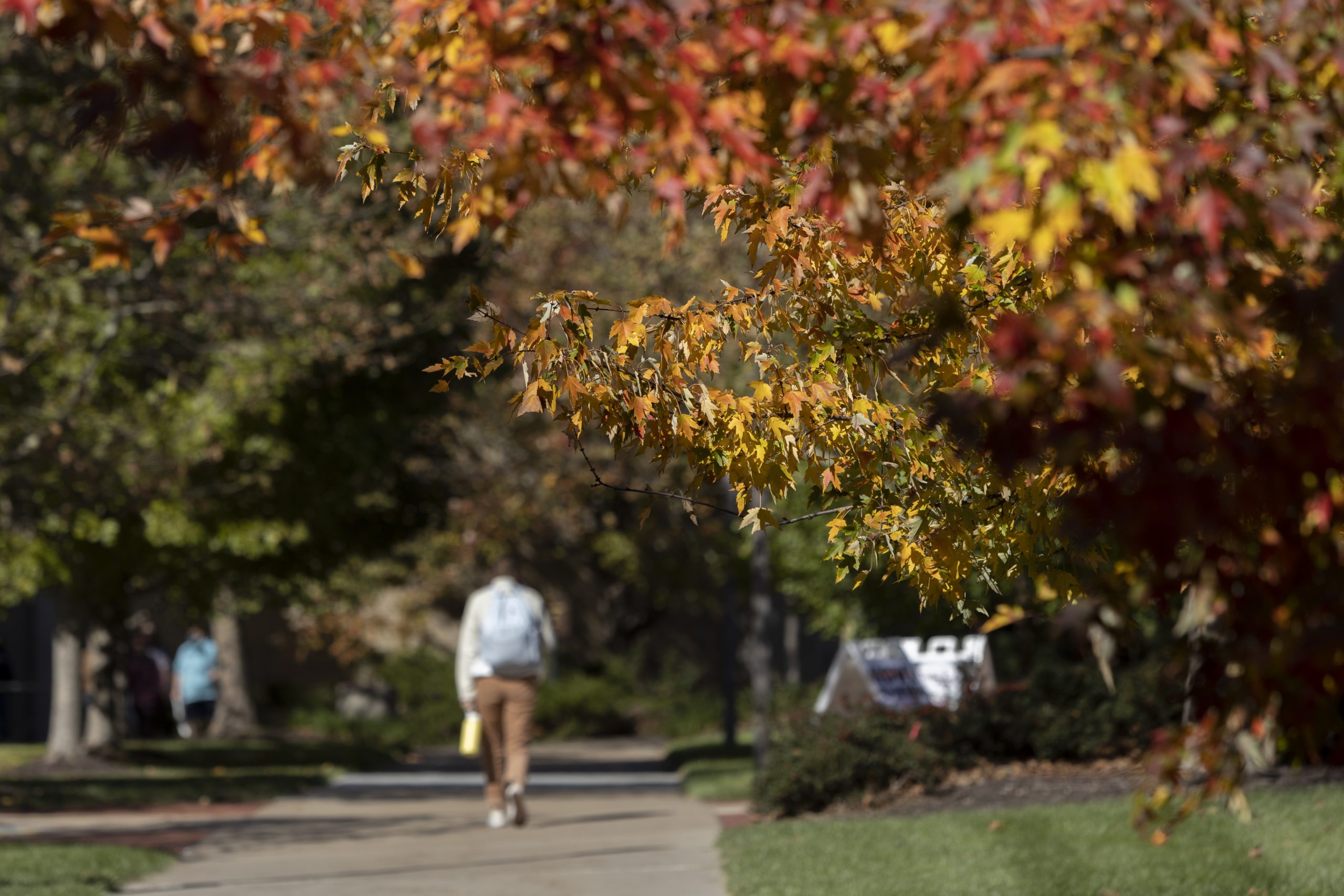 Information shared with a therapist is legally and ethically considered confidential and will not be shared with anyone including your family or any university office without your written permission or as required by law. Your counseling records are not part of your academic record.