How We Support Your
Wellness
We offer one-to-one and group-based activities to help you understand how your values can shape habits and behaviors to build resilience and help you achieve your academic and life goals.
Request a Well-Being Program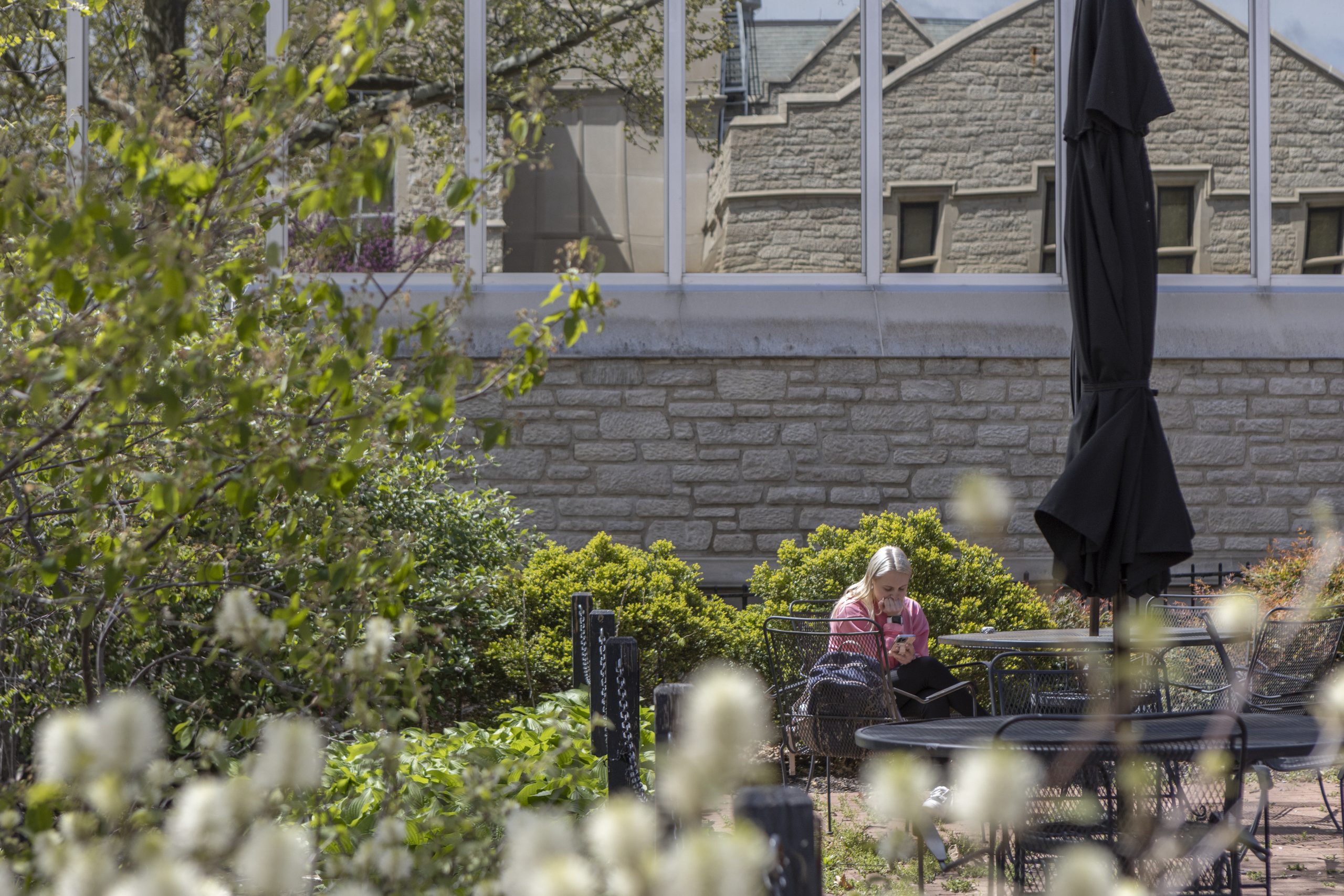 We help student organizations, classes and other groups learn how they can build well-being through their group culture, create strong communities and support one another.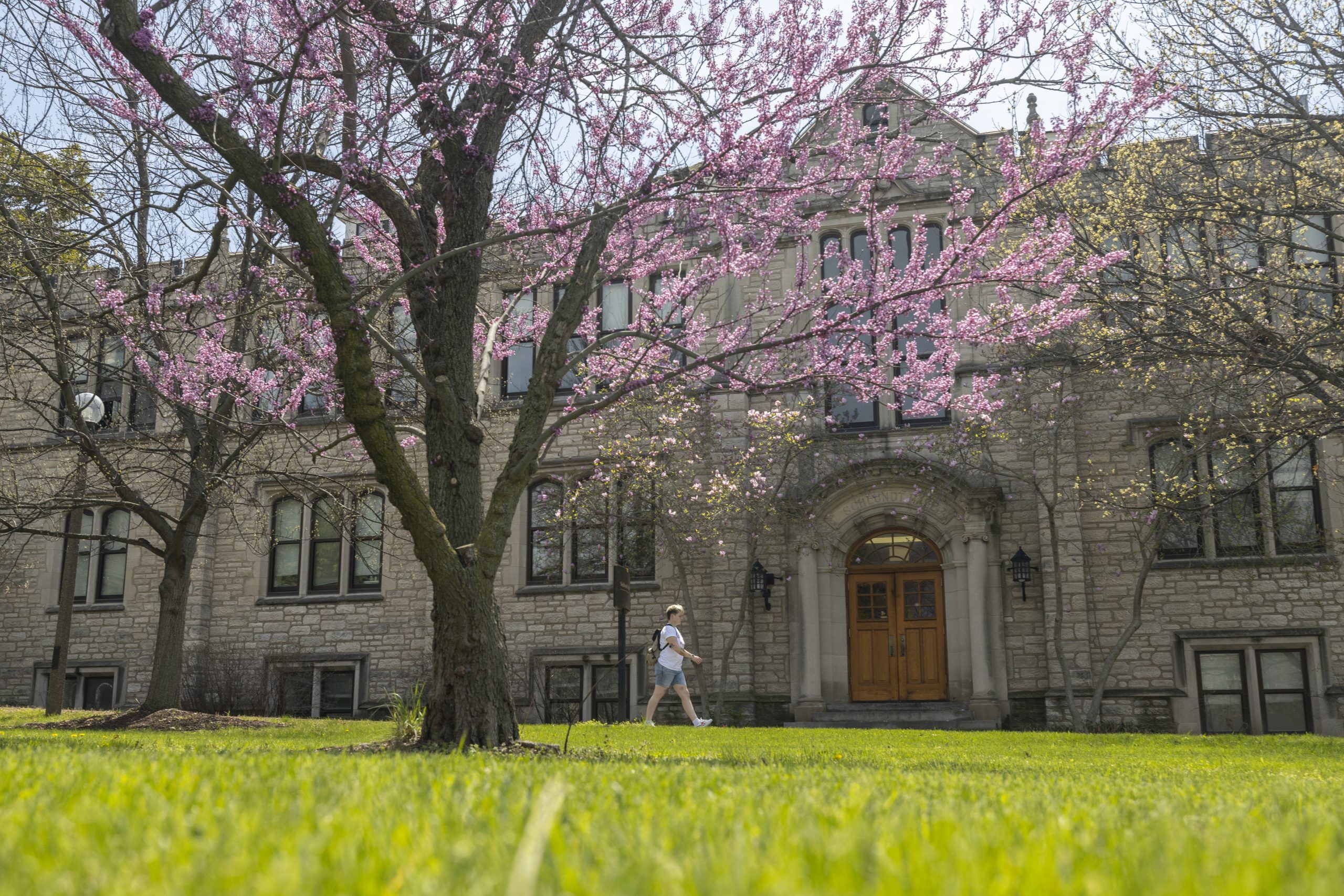 We work with partners across campus to create systems, policies, and opportunities for students to gain the knowledge and skills to stay safe, stay well and thrive.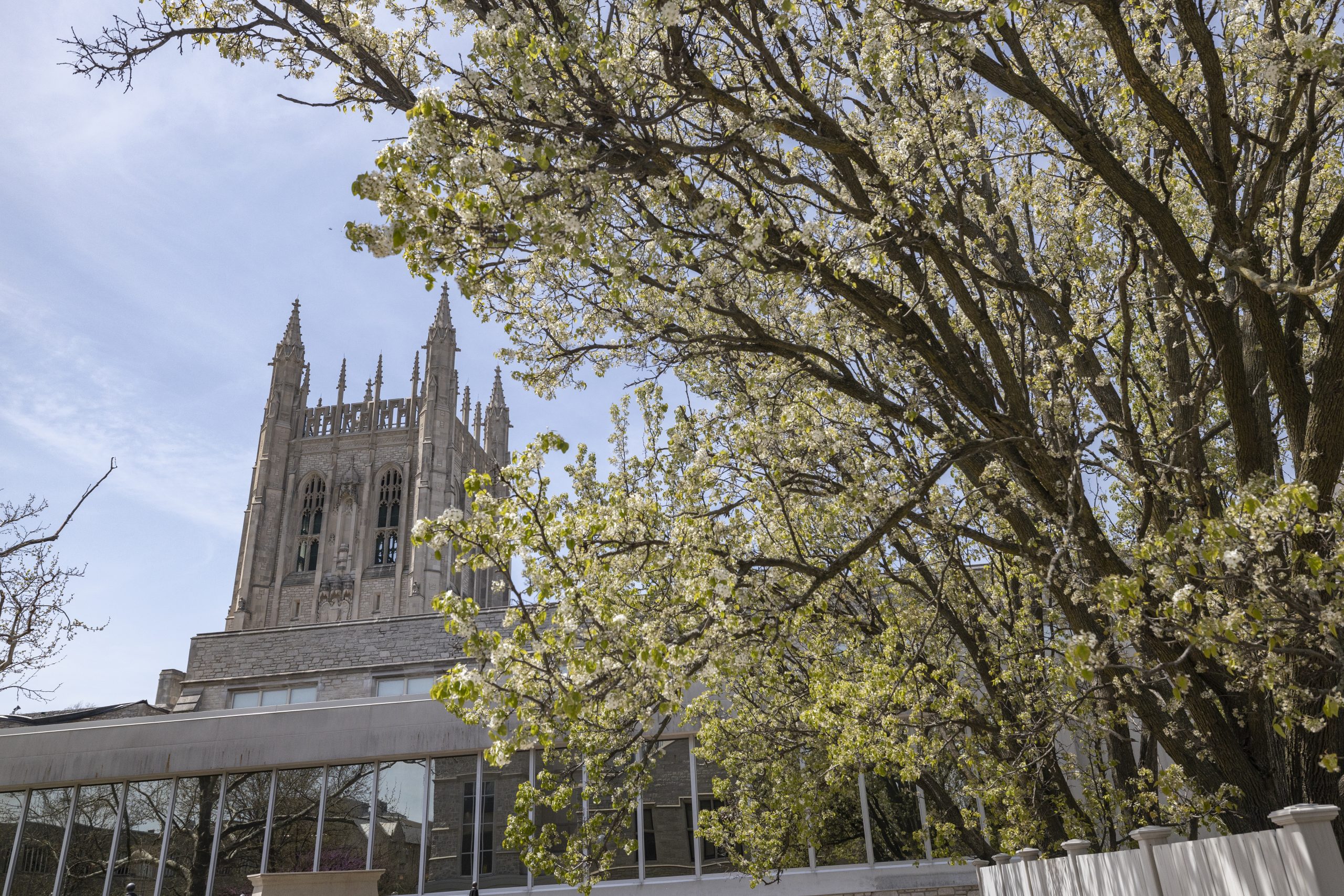 We support and inform campus policies and practices around substance use, sexual health, mental health and well-being.