Student Health and Well-Being offers programs on a wide range of topics to help students develop skills and knowledge to experience thriving well-being. Topics include:
Healthy Relationships
Mental Health
Nurturing Minority Wellness
Sexual Health
Suicide Prevention
Much more!
Our team is happy to work with you to develop a program specific to your needs.
To schedule a sexual health consultation, please call 573-882-4634. Please note this is not a medical consultation. For medical consultation, please contact the Student Health Center at 573-882-7481.
For all other needs, please call 573-882-4634.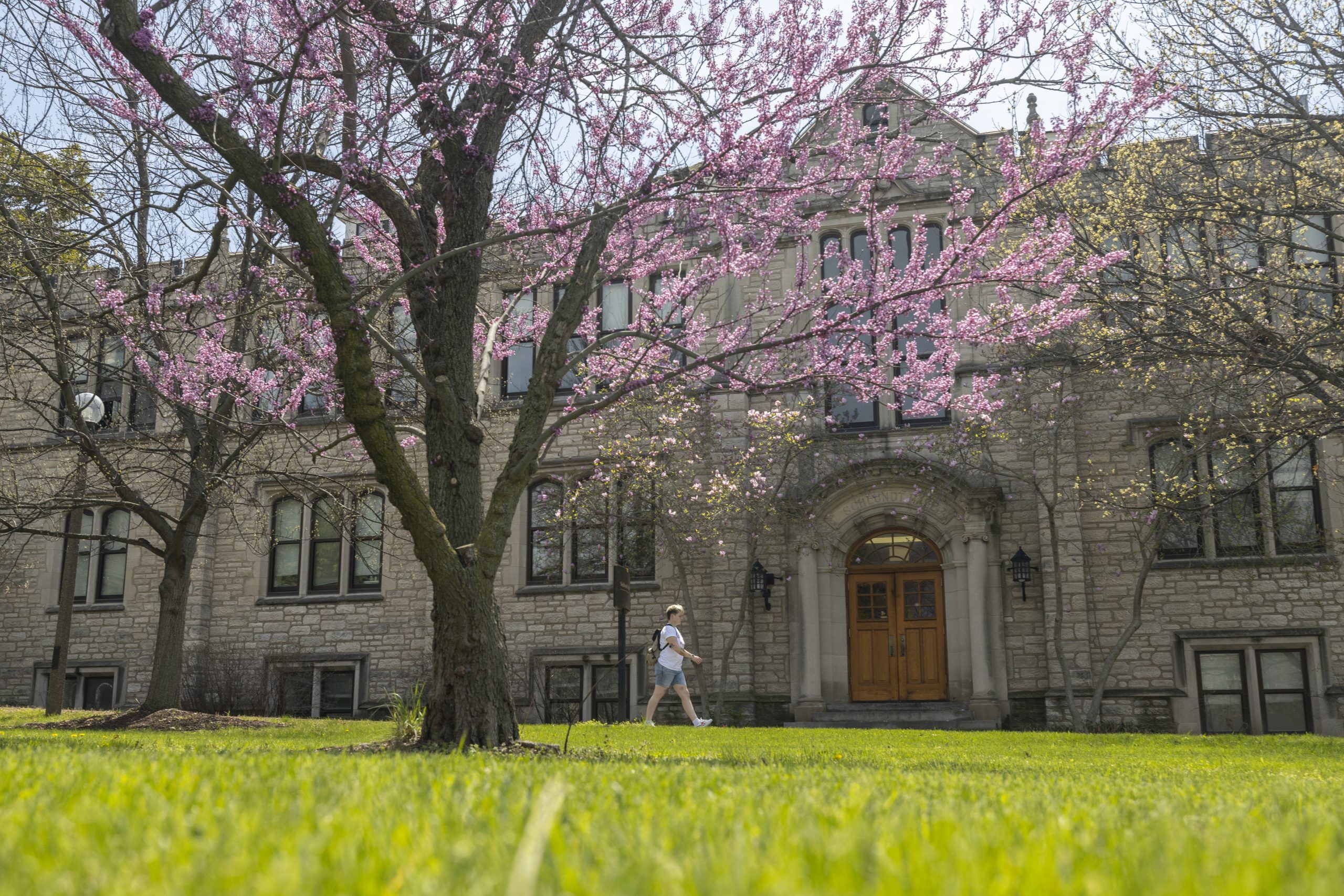 The Wellness Resource Center offers one-to-one coaching for students who want to reduce use or stop use of nicotine products. Free nicotine replacement therapy is available to students who participate in coaching sessions. For more information, call 573-882-4634.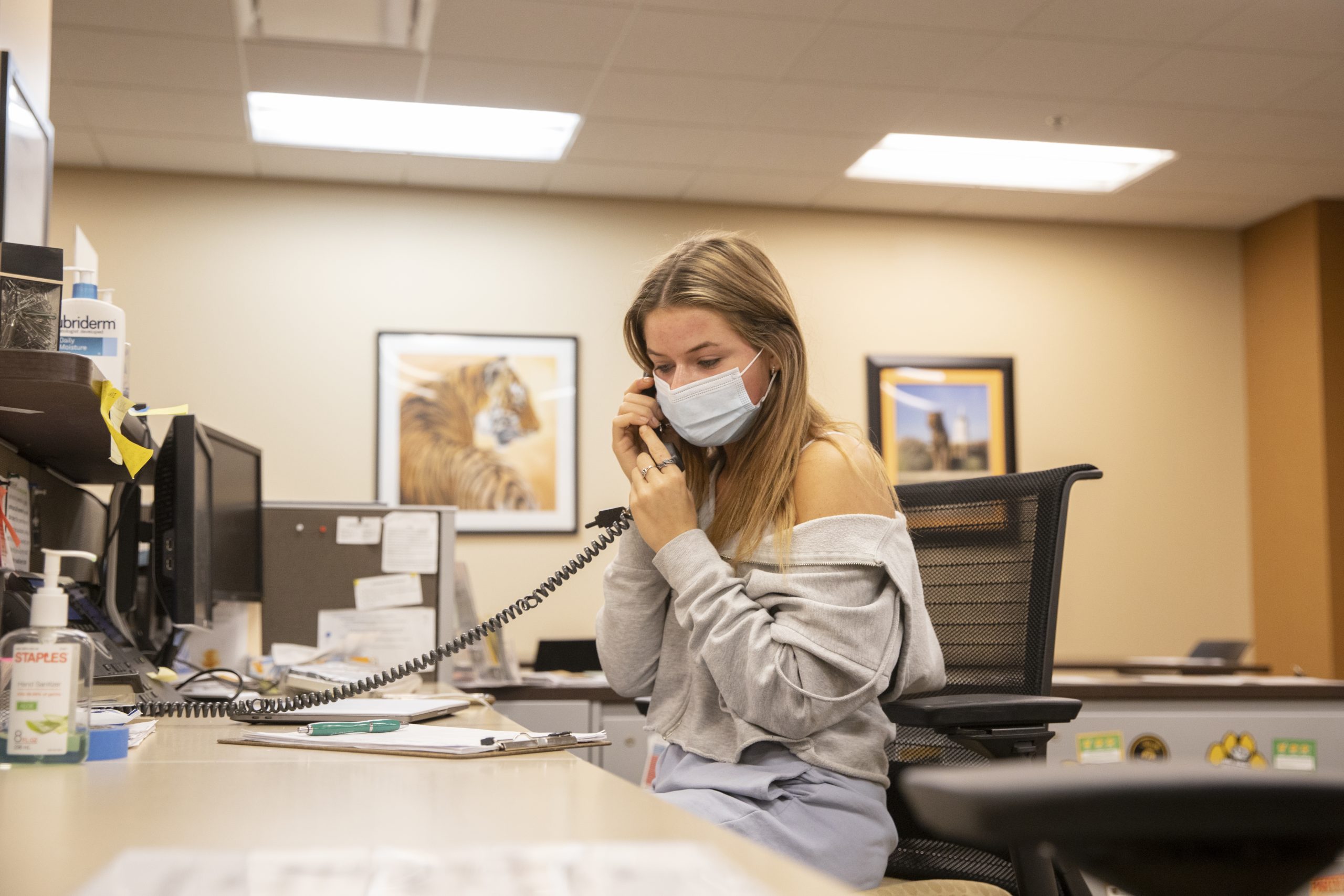 Brief Alcohol Screening and Intervention for College Students (BASICS) is designed to help you understand your alcohol or cannabis use and to reduce risky behaviors and harmful consequences. If you have been referred to this service due to a conduct violation or medical follow up, you will receive a referral within the MU Connect system.
BASICS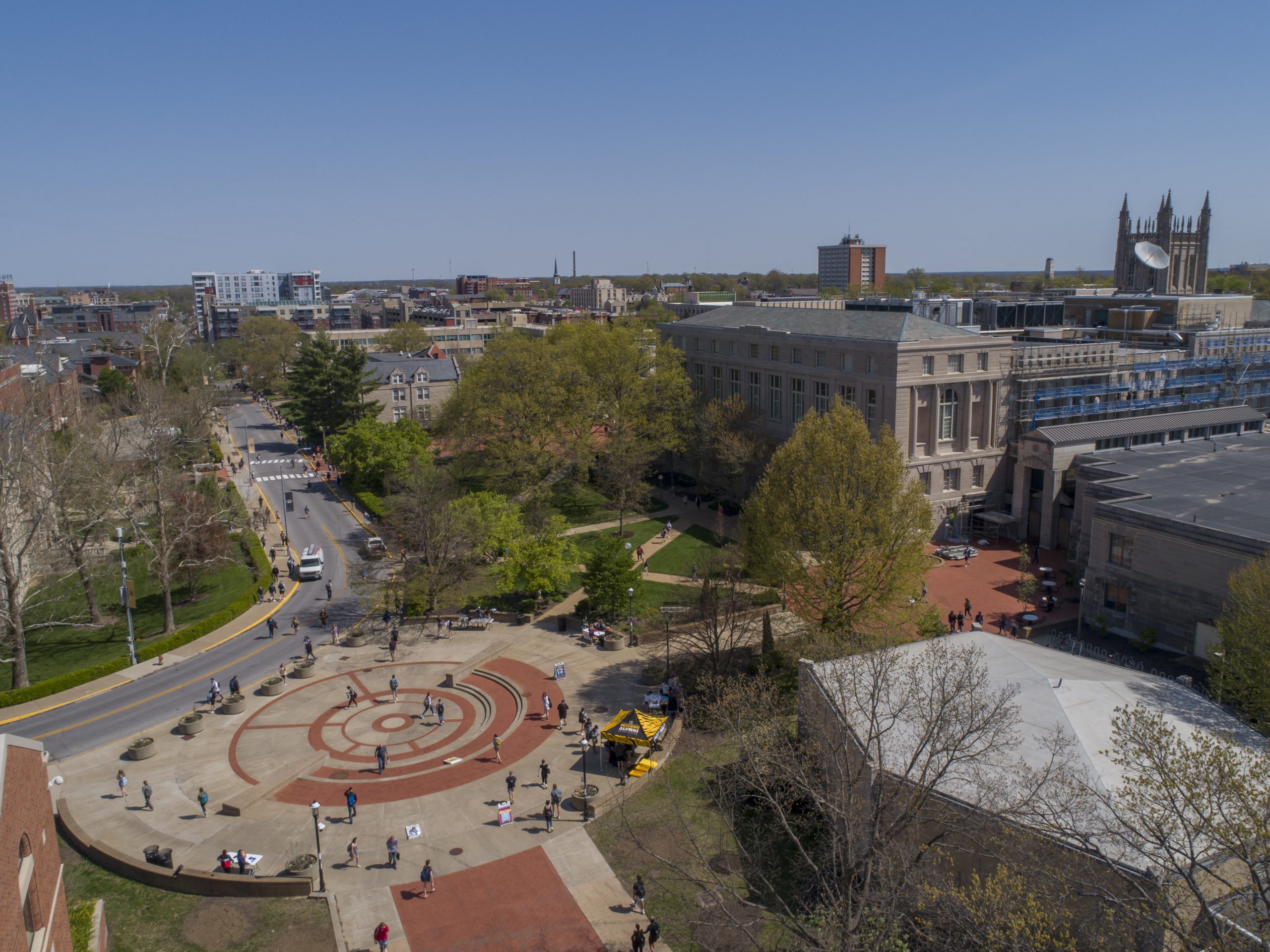 Struggling with sleep or stress? Well-Being Coaching may be able to help. Our trained staff will co-create a plan with you to help you identify steps you can take to achieve quality sleep and navigate stress.
Well-Being Coaching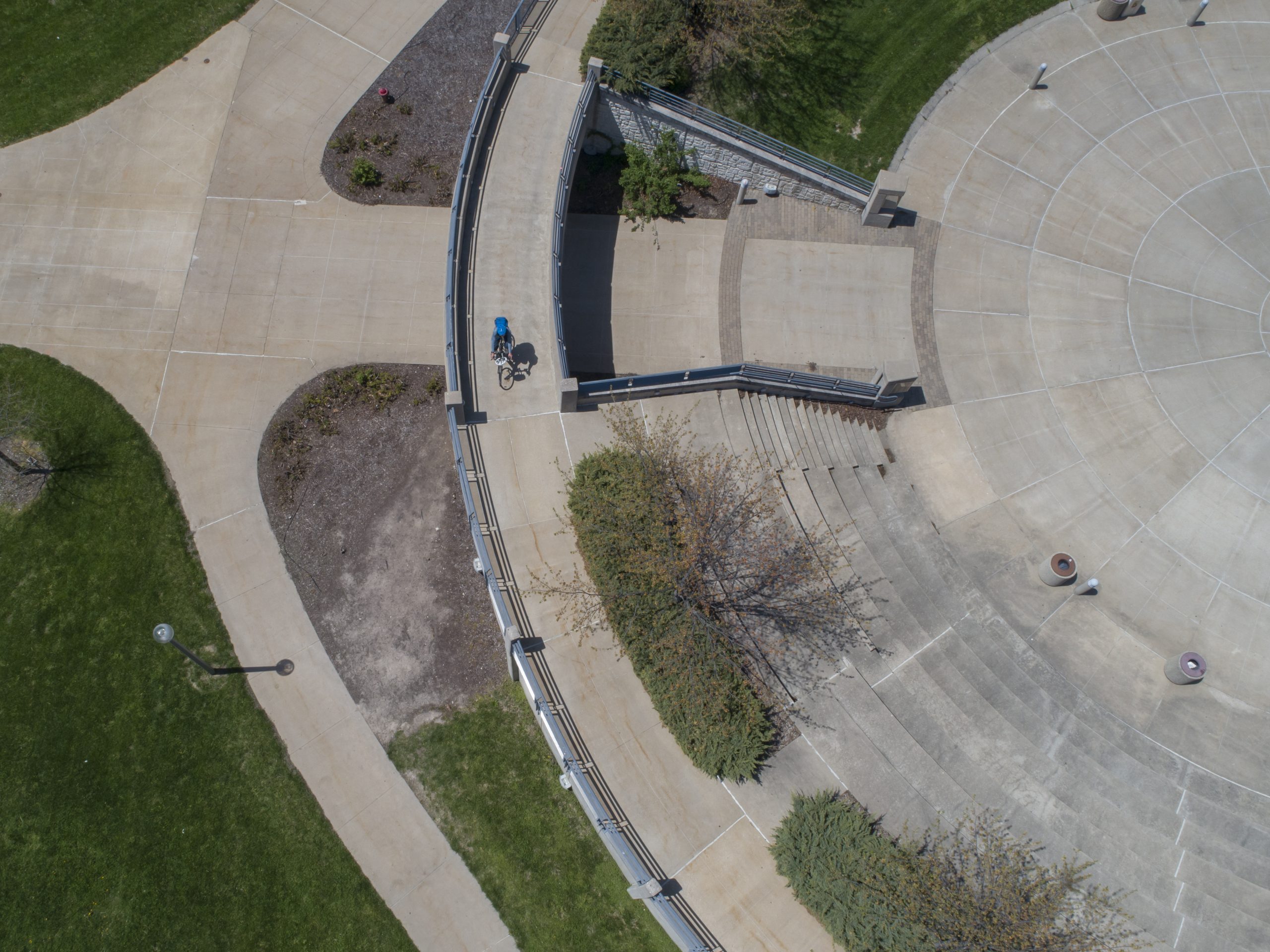 Wellness Resource Center
G202 MU Student Center
573-882-4634
mizzouwellness@missouri.edu
Open 8 a.m.–5 p.m. Monday–Friday