Same day appointments are almost always available. Please call 573-882-7481 to schedule.
Mpox is a rare disease caused by infection with the mpox virus. Mpox virus is part of the same family of viruses as variola virus, the virus that causes smallpox. Mpox is rarely fatal. It is not related to chickenpox.
Management of Mental Health Diagnoses
The Student Health Center offers medication initiation and management services to enrolled MU students with a mental health diagnosis. Our primary care providers have expertise in the management of mild to moderate anxiety and depression and in the identification and management of substance abuse including nicotine and alcohol. Our family physicians also medically manage stable ADHD patients.
In a life-threatening situation, call 911 or go the nearest emergency department
University Hospital's Emergency Department's number is 573-882-8091
For mental health crisis support, call the Counseling Center at 573-882-6601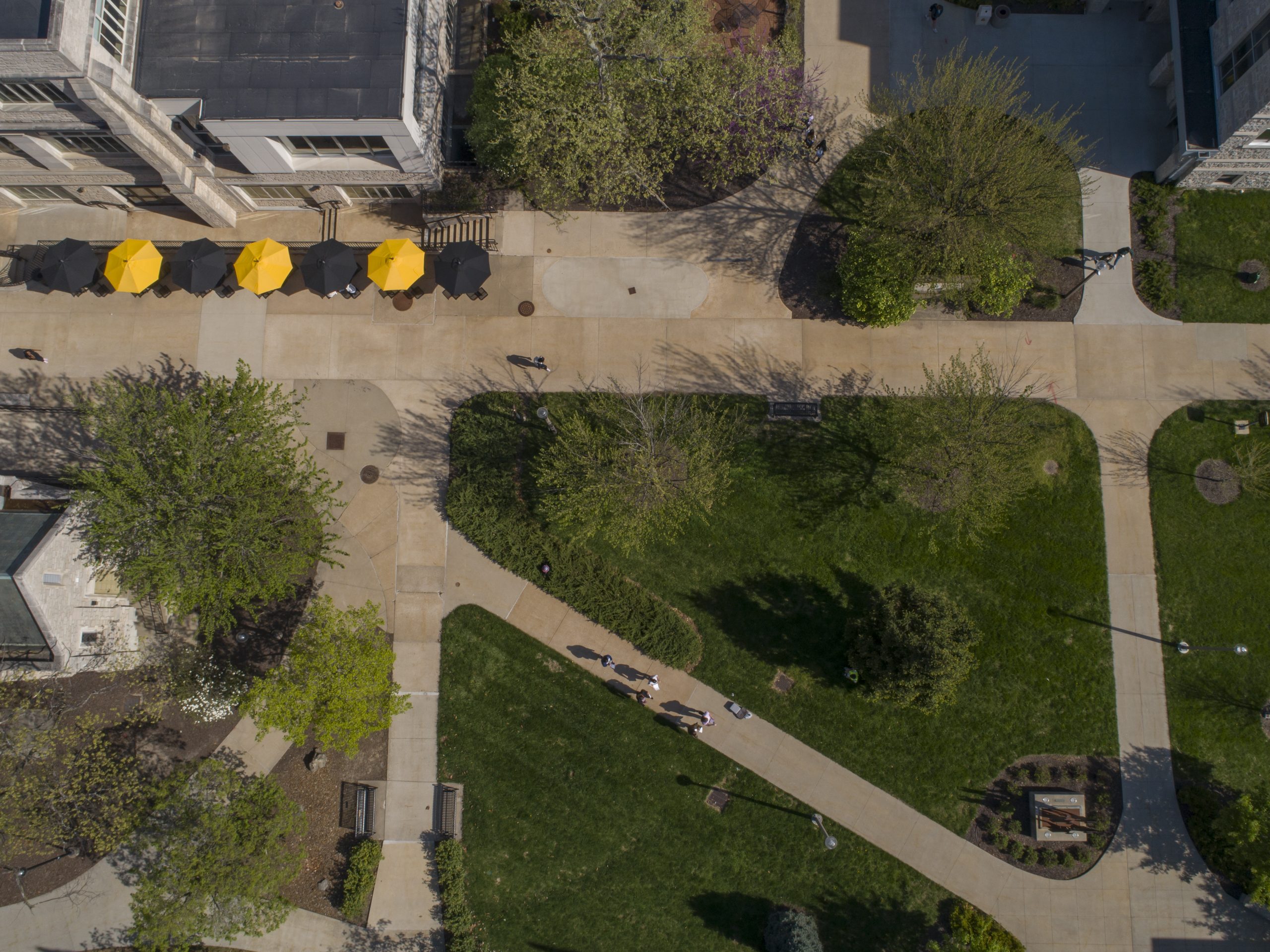 If you have an urgent need, we encourage you to call the 24/7 nurse line (573-882-7481) for advice about how to care for an illness or injury at home or to receive guidance about whether and how soon you should see a health care provider.
The MU Health Care symptom checker is an excellent resource for helping you determine the best level of care for your condition.
For an urgent, non-life-threatening situation, check your insurance plan to find out which urgent care or quick care facility will be covered.
The Mizzou Urgent Care is located at 3916 S. Providence Road
Mizzou Quick Care clinics are located in the three Columbia Hy-Vee stores
Other independently operated urgent care facilities are in Columbia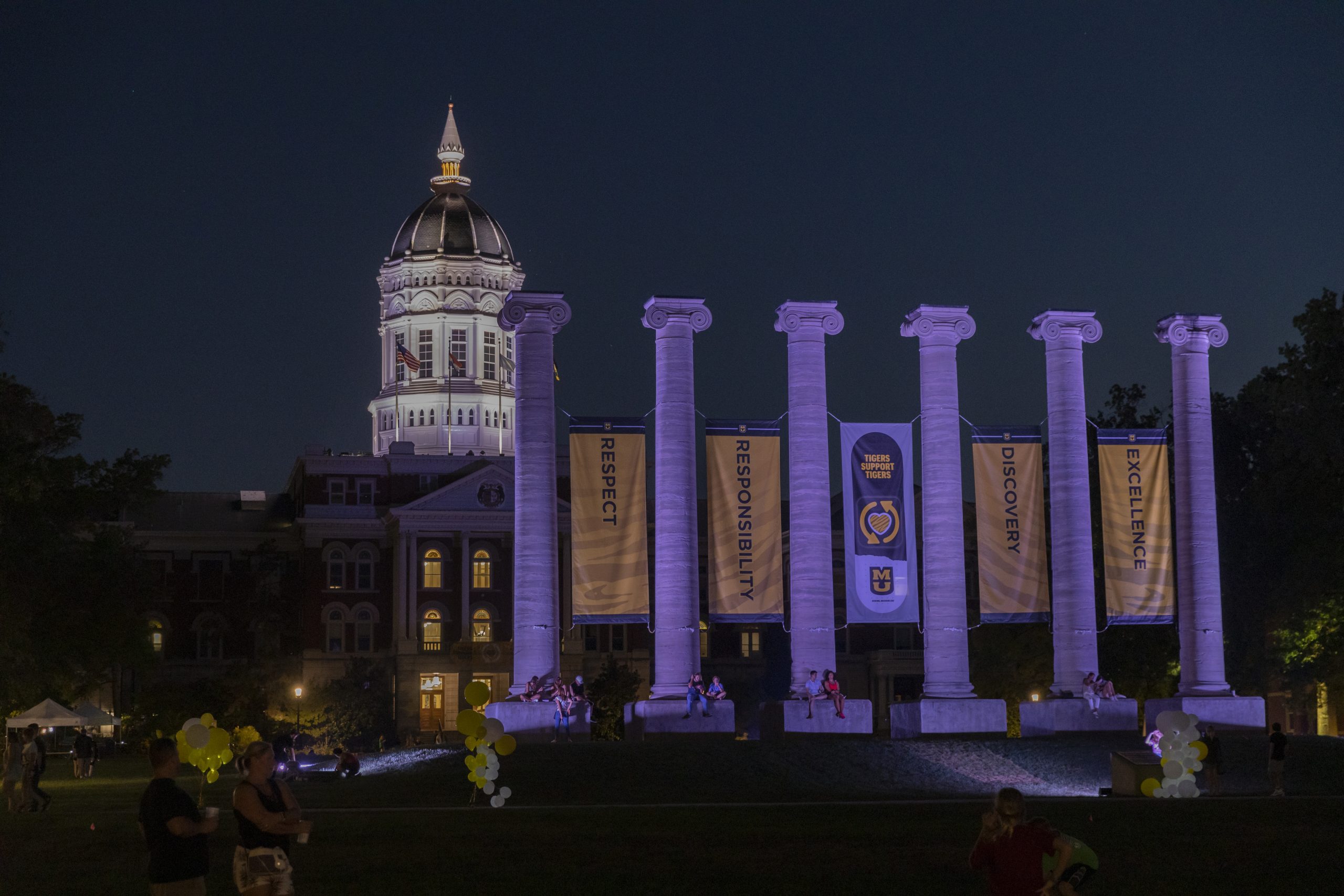 We strongly encourage students to be fully vaccinated for COVID-19. Call 573-882-7481 to schedule an appointment to receive your vaccine.