Mental Health Resource Hub
We believe in a holistic, integrated approach to mental health care. Students can find help and community everywhere, online or in-person. Discover everything that goes into our holistic approach in one place at our Mental Health Resource Hub.
Mental Health Assessment Online Screening
Behavioral health – which includes mental health, substance use, and more – is a key part of your overall well-being. Brief screenings are the quickest way to determine if you or someone you care about should connect with a behavioral health professional. Think of these as a checkup from your neck up.
Therapy Assistance Online
TAO
TAO is a suite of free online tools that is designed to provide you with a tool kit of effective evidence-based resources customized and individualized for your needs.
Learn more about TAO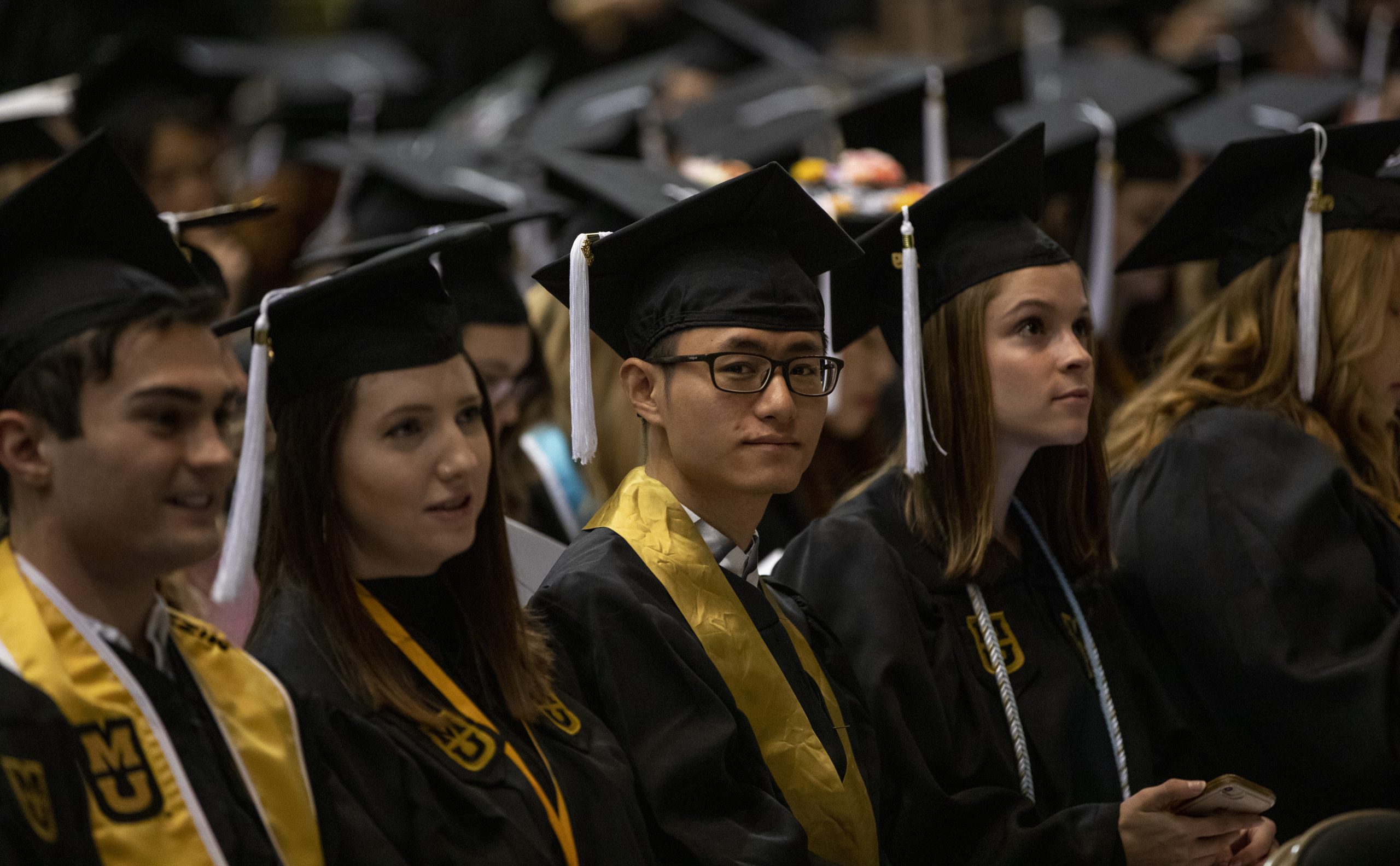 Nurturing Minority Wellness
THIS IS YOUR CAMPUS
Nurturing Minority Wellness (NMW) is a program of the MU Counseling Center that supports the mental health and wellness needs of students from underrepresented communities.
Nurturing Minority Wellness
Group therapy offers a supportive environment for Mizzou students. Hear from current students about their experience with support groups and skills classes.