How We Support Your
Physical Health
Same day appointments are almost always available. Please call 573-882-7481 to schedule.
Seeing a health care provider is easy. Simply call 573-882-7481 to schedule an appointment. Typically, you can be seen the same or next day. Call the same number to reach an after-hours phone nurse.
Plus, your health care needs are met right on campus. You don't need a car to get to your appointment. Primary care and psychiatric services are provided at the Student Health Center (1020 Hitt St., south of the Virginia Ave. parking structure. Important parking information).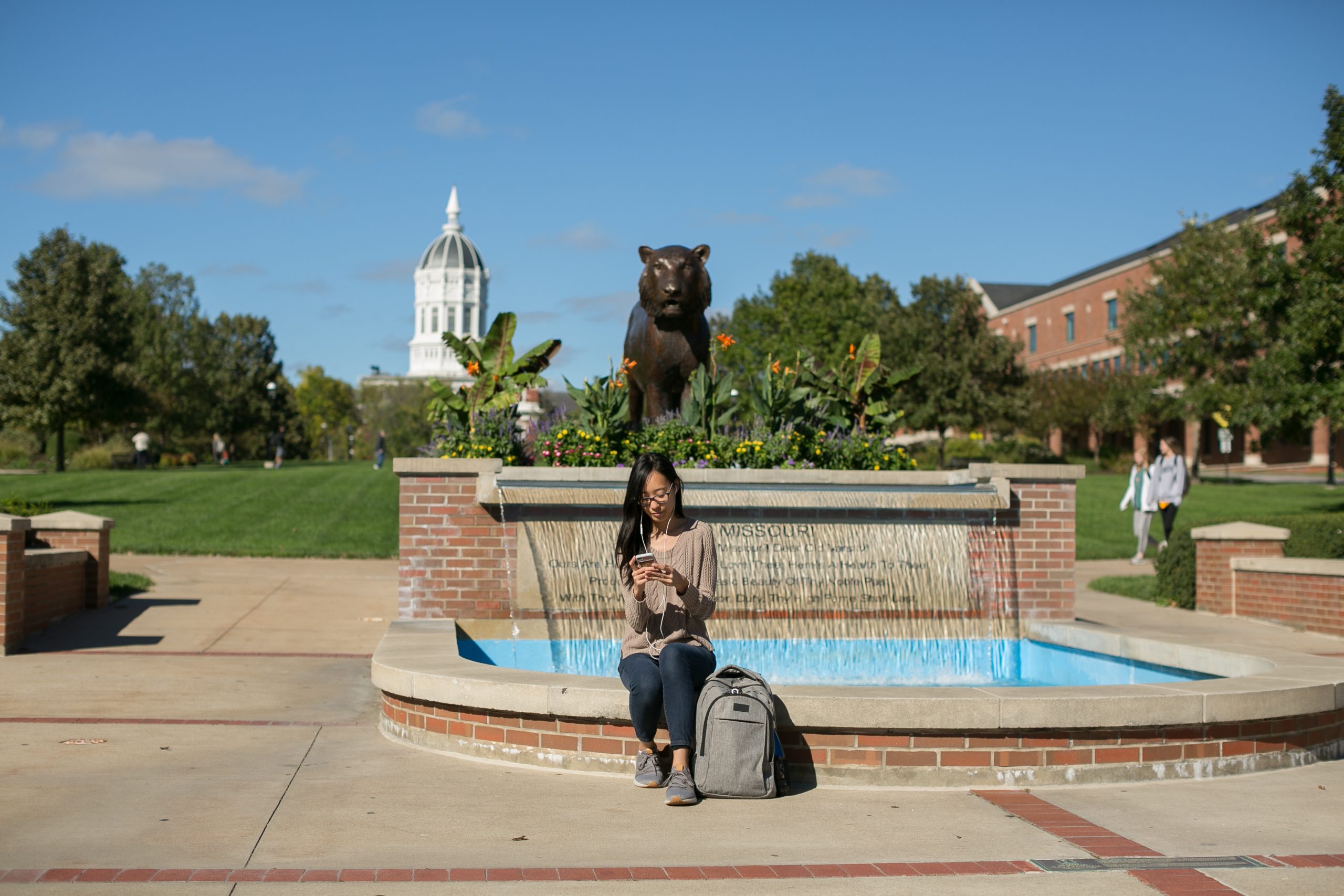 Student Health & Well-Being employs experienced board-certified family physicians and family nurse practitioners who focus on the care of adolescents and young adults and provide comprehensive health services. We are Accreditation Association for Ambulatory Health Care (AAAHC) accredited.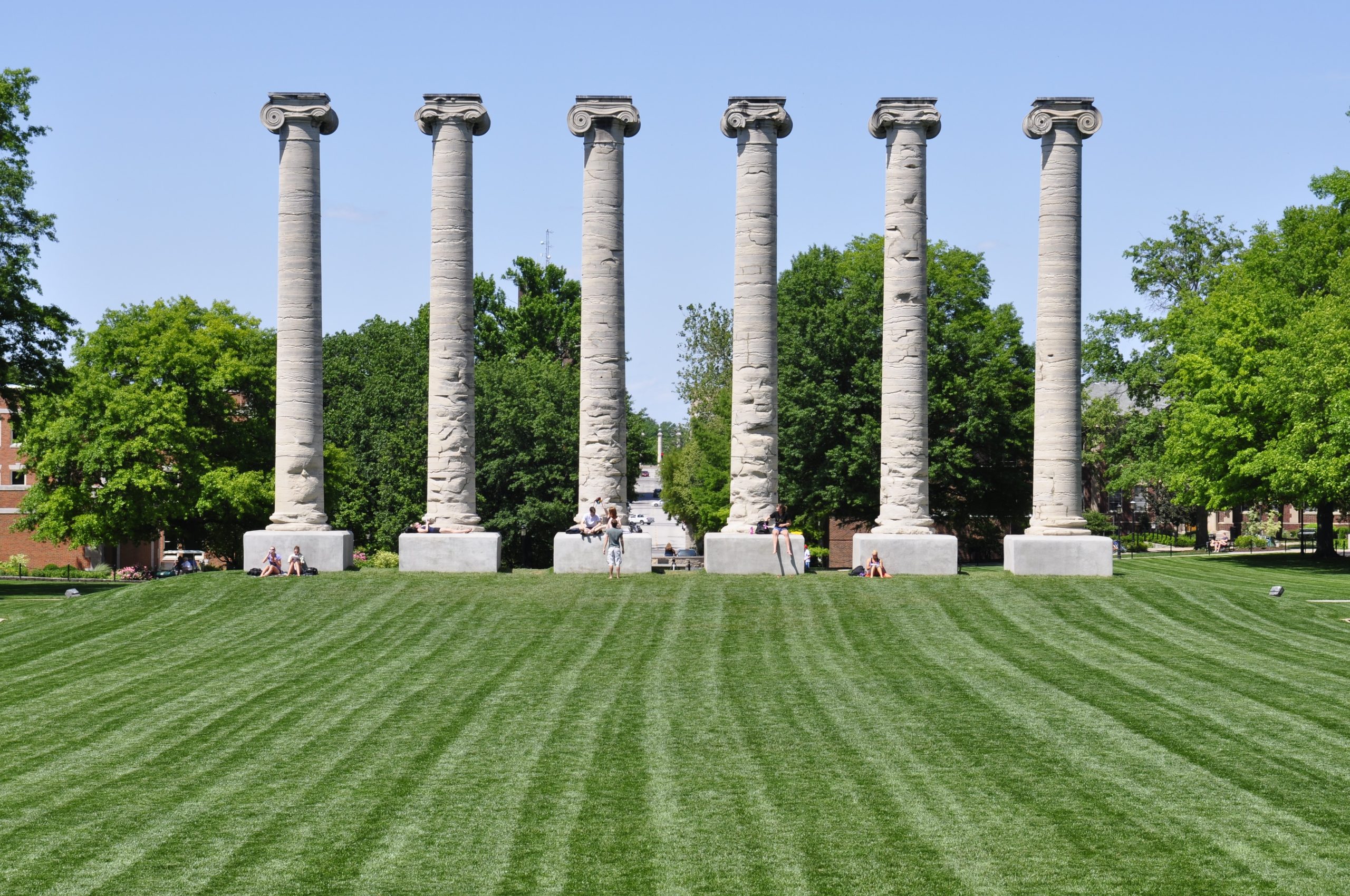 If you're taking seven or more credit hours in the fall or spring semester, you pay student fees, which cover many services, including an after-hours phone nurse.
Services not covered by the health fee are covered by many health insurance plans and subject to copays.
The ability to pay is not a barrier to receiving health care at Student Health & Well-Being. Staff will work with you if you have billing concerns. Learn more about our financial assistance policy.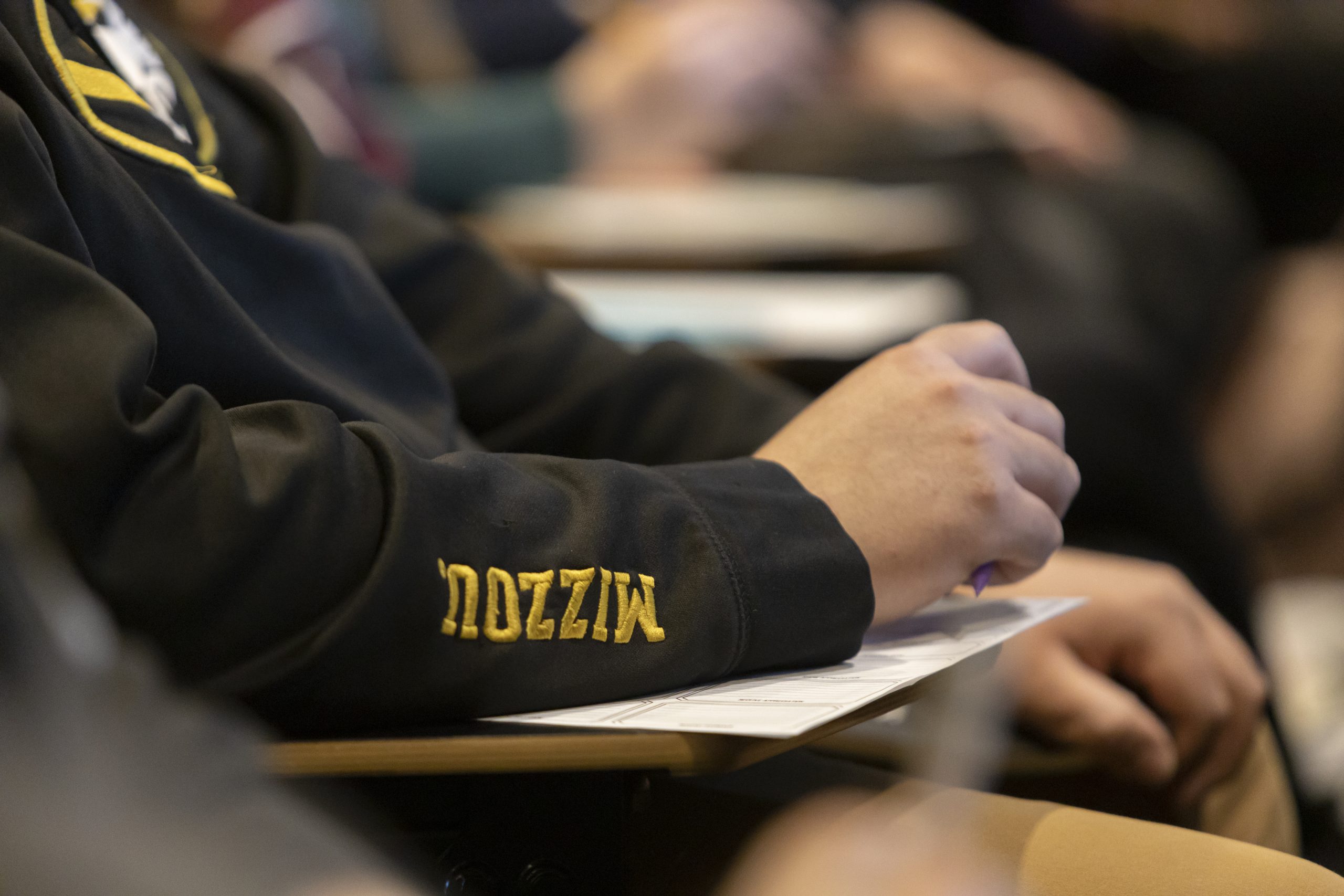 We care about and respect who you are. We promote and celebrate all forms of diversity. We strive to provide culturally competent clinical services and we aim to provide a safe, welcoming and affirming environment for all persons who seek our services.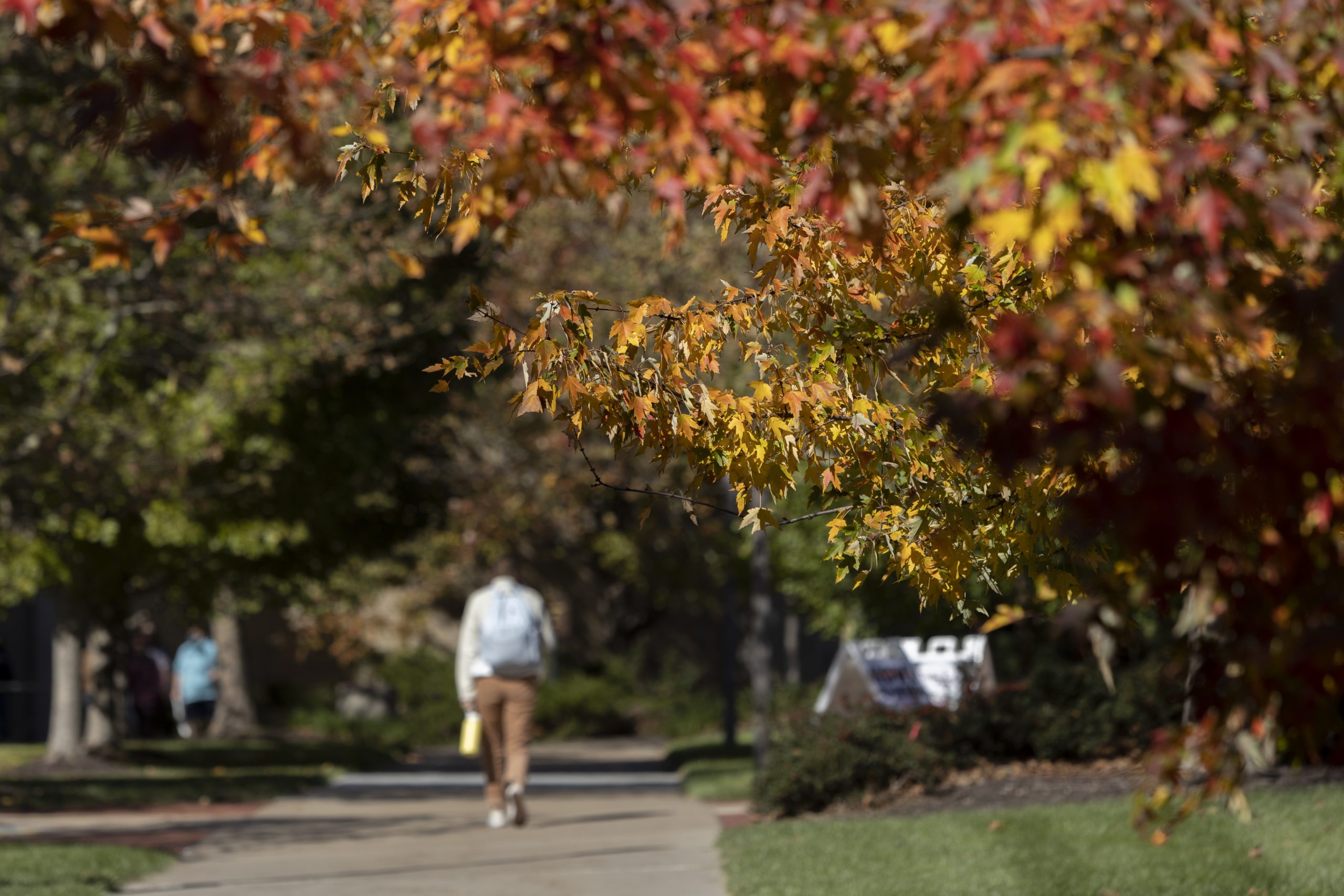 Student Health & Well-Being adheres to state and federal laws, including HIPAA, when handling your private information. No information is released to anyone outside of Student Health & Well-Being without your written permission. Learn more about confidentiality.