Mental Health Resource Hub
We believe in a holistic, integrated approach to mental health care. Students can find help and community everywhere, online or in-person. Discover everything that goes into our holistic approach in one place at our Mental Health Resource Hub.
Research shows when you are healthy in both mind and body, you are more academically successful and feel more fulfilled. If challenges arise while at Mizzou, the most important thing is for you to reach out for help if you need it. University faculty and staff will work together to ensure you find the most appropriate care.
Our Commitment to Students
All of our services are student-centered and offered with respect for others and appreciation of individual differences. We strive to provide culturally competent clinical services, outreach programming, and training opportunities. Learn more about our commitment to students.
The student health fee is required for all students enrolled in fall or spring semesters taking seven or more credit hours. The health fee helps cover some services. Those not required may choose to pay the health fee to receive covered services. Learn more about student fees.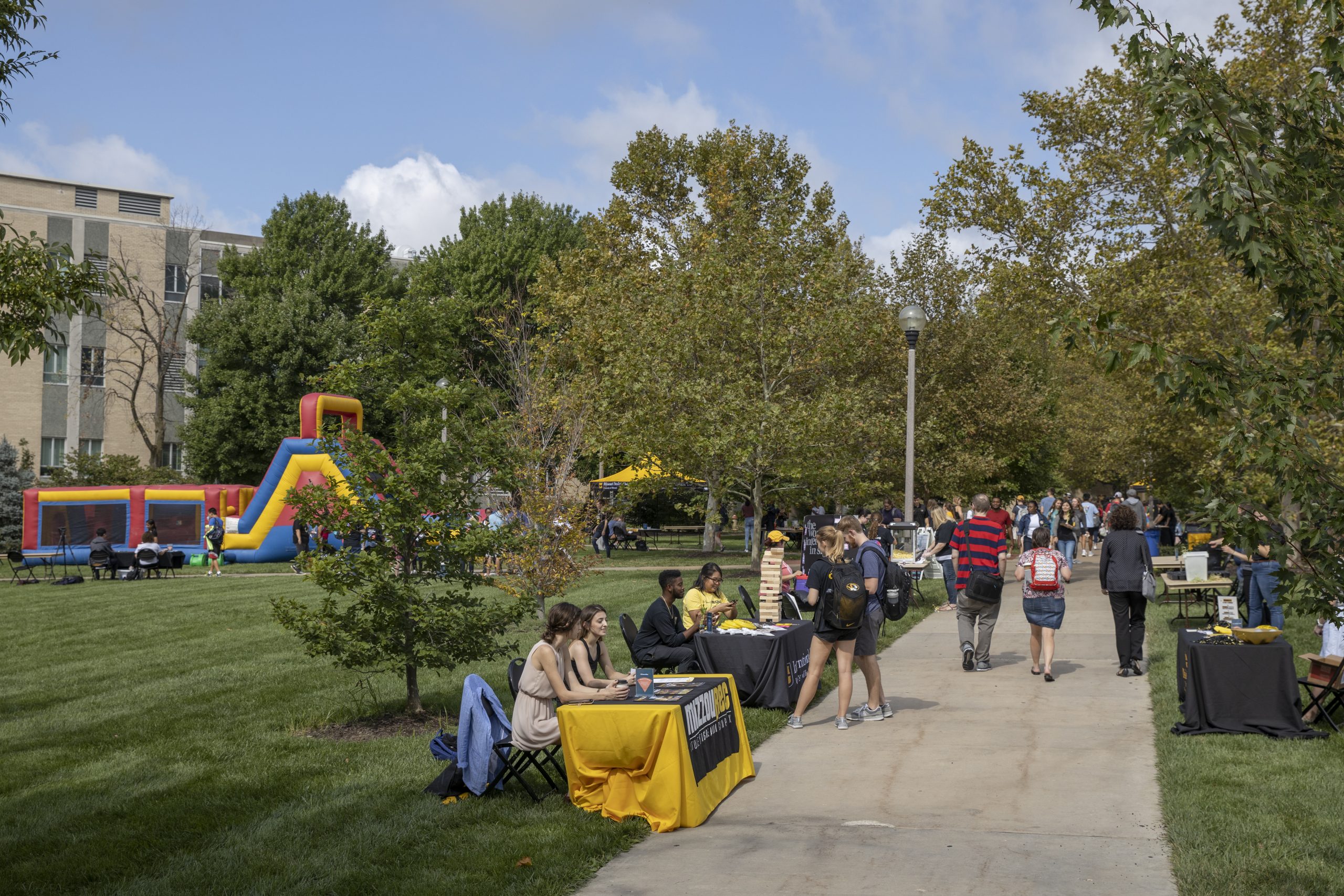 There are charges associated with a visit to the Student Health Center. Health care costs vary and depend on the care you receive and your health insurance plan, if you have one.
The ability to pay is not a barrier to receiving health care at Student Health Center. Learn more about how insurance works at the Student Health Center.