Join our free guided meditation 1-1:30 p.m. each Wednesday and Thursday in 109 Hulston Hall (School of Law). In-person only. No registration is needed. All are welcome, and no experience is required. This fall meditation series will run until Dec. 1., omitting Thanksgiving break.
Experiencing challenges related to stress? We offer one-to-one coaching to help you keep stress in the helpful range. Call 573-882-6601 to see if this service is right for you.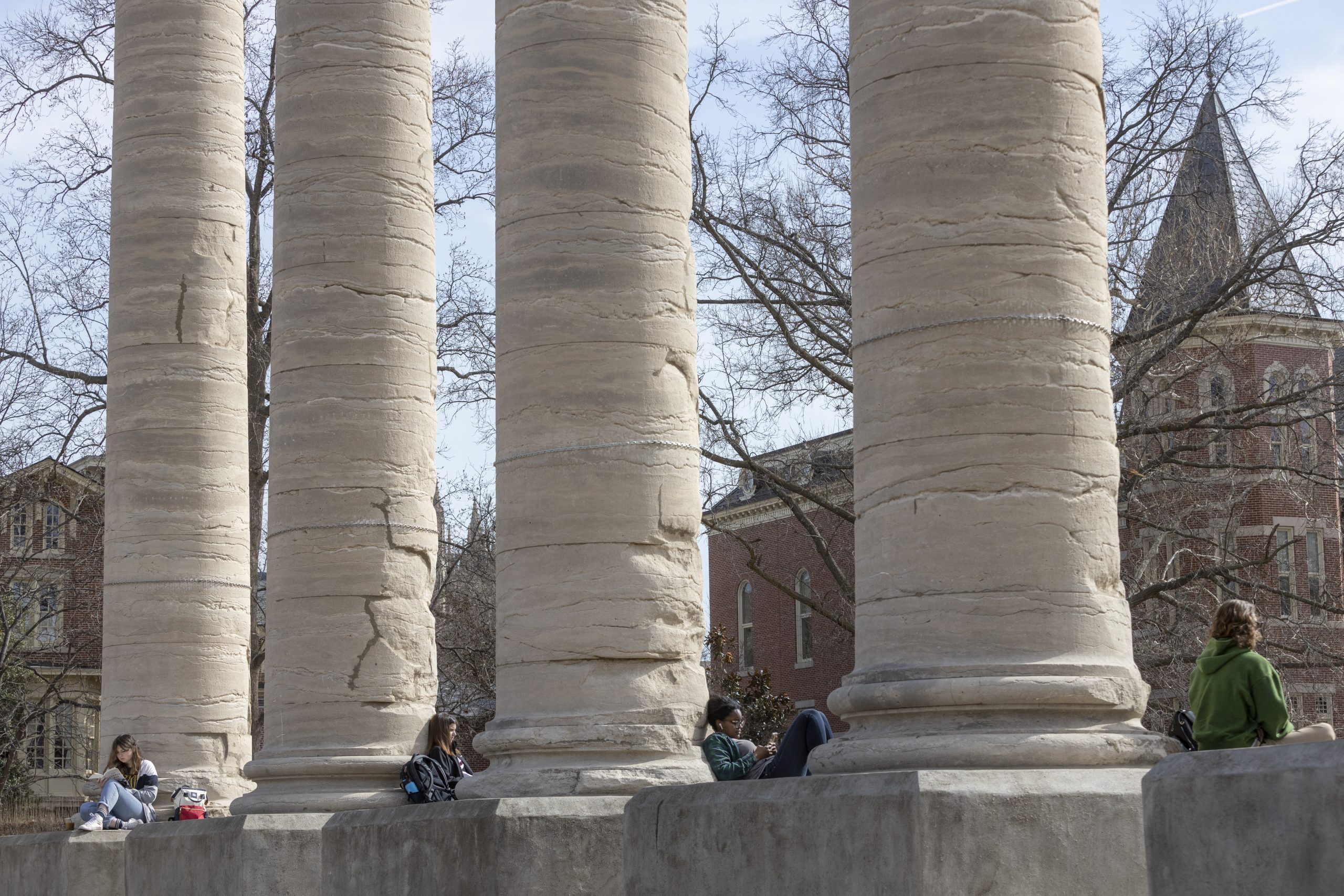 Professional staff or trained peer educators will provide information about the common pitfalls of college life. Choose the speaker best suited for your group. Request a well-being program.