We offer on-demand information about many aspects of well-being. Look for the stress management module in Canvas (login required). Once you are logged in, hover over the Well-Being tab for all the available topics related to handling stress.
Join our free guided meditation 1:15-1:45 p.m. each Tuesday and Thursday in 109 Hulston Hall (School of Law). In-person only. No registration is needed. All are welcome, and no experience is required.
Experiencing challenges related to stress? We offer one-to-one coaching to help you keep stress in the helpful range. Our trained staff will co-create a plan with you to help you identify steps you can take to navigate stress.
Well-Being Coaching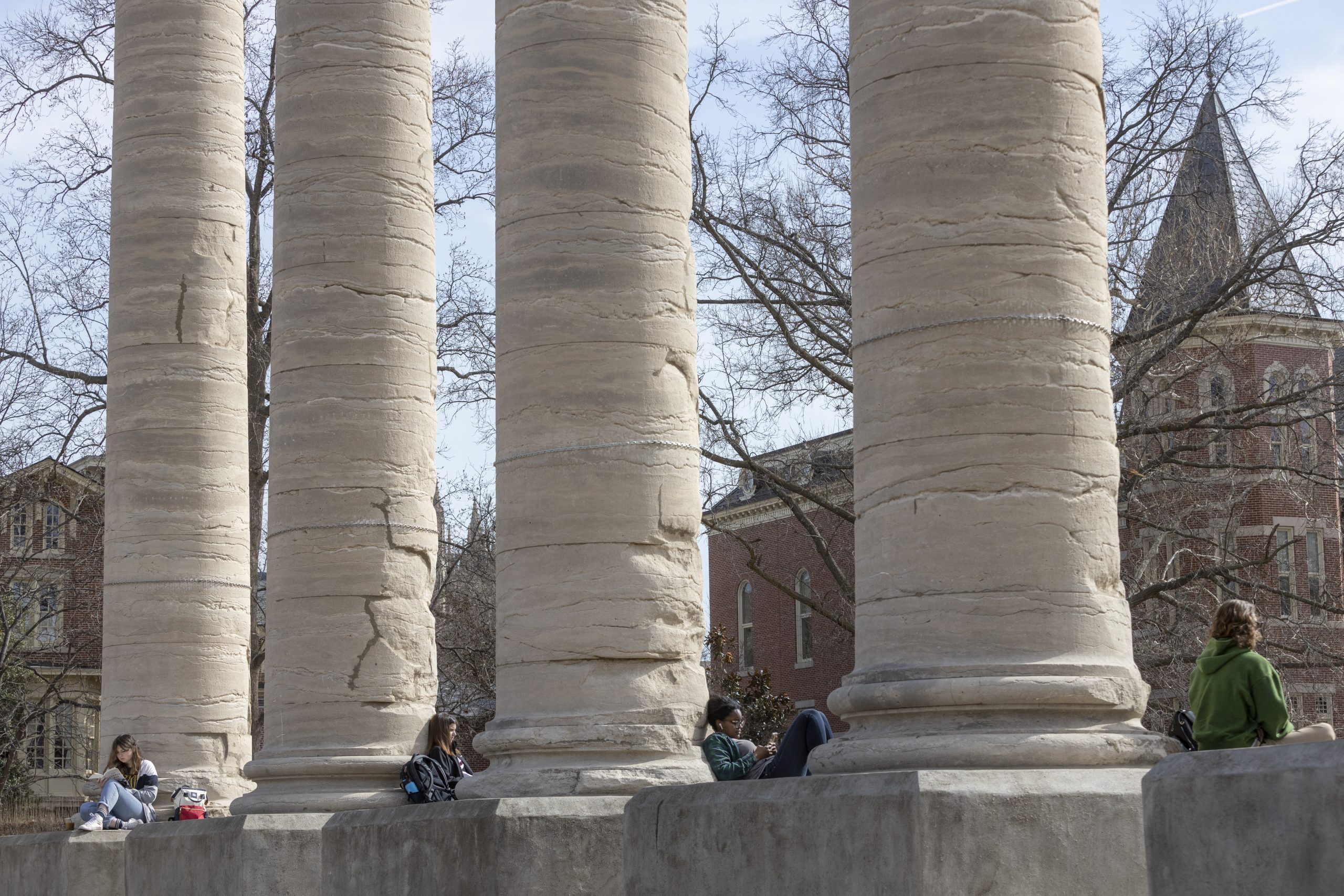 Professional staff or trained peer educators will provide information about the common pitfalls of college life. Choose the speaker best suited for your group. Request a well-being program.