Well-Being Peers work to create a campus culture where you can achieve balanced well-being. They are trained to provide student-centered, inclusive outreach, education, and advocacy on a variety of topics including substance use, STI prevention and managing stress.
Students often report being concerned for a friend but not knowing how to help. This 20-minute online course will teach you to recognize when someone may be considering suicide, provide effective interventions, and make good referrals to campus resources.
ASK LISTEN REFER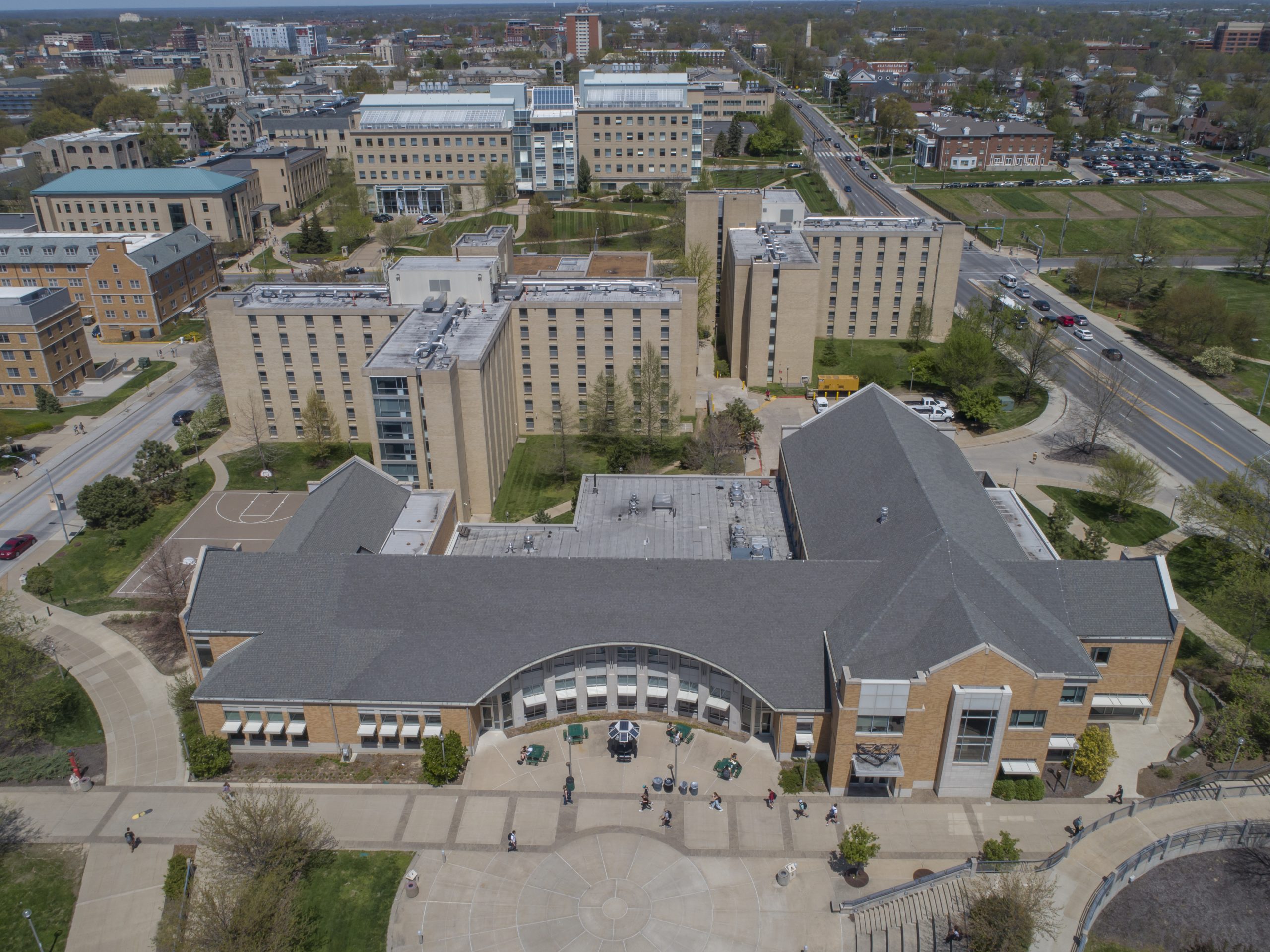 More than 1,000 members of our MU student community are living in recovery from a substance use disorder. They tell us it is hard to stay clean on campus. Learn how you can support friends who may be in recovery in this 15–20-minute online training.
MACRO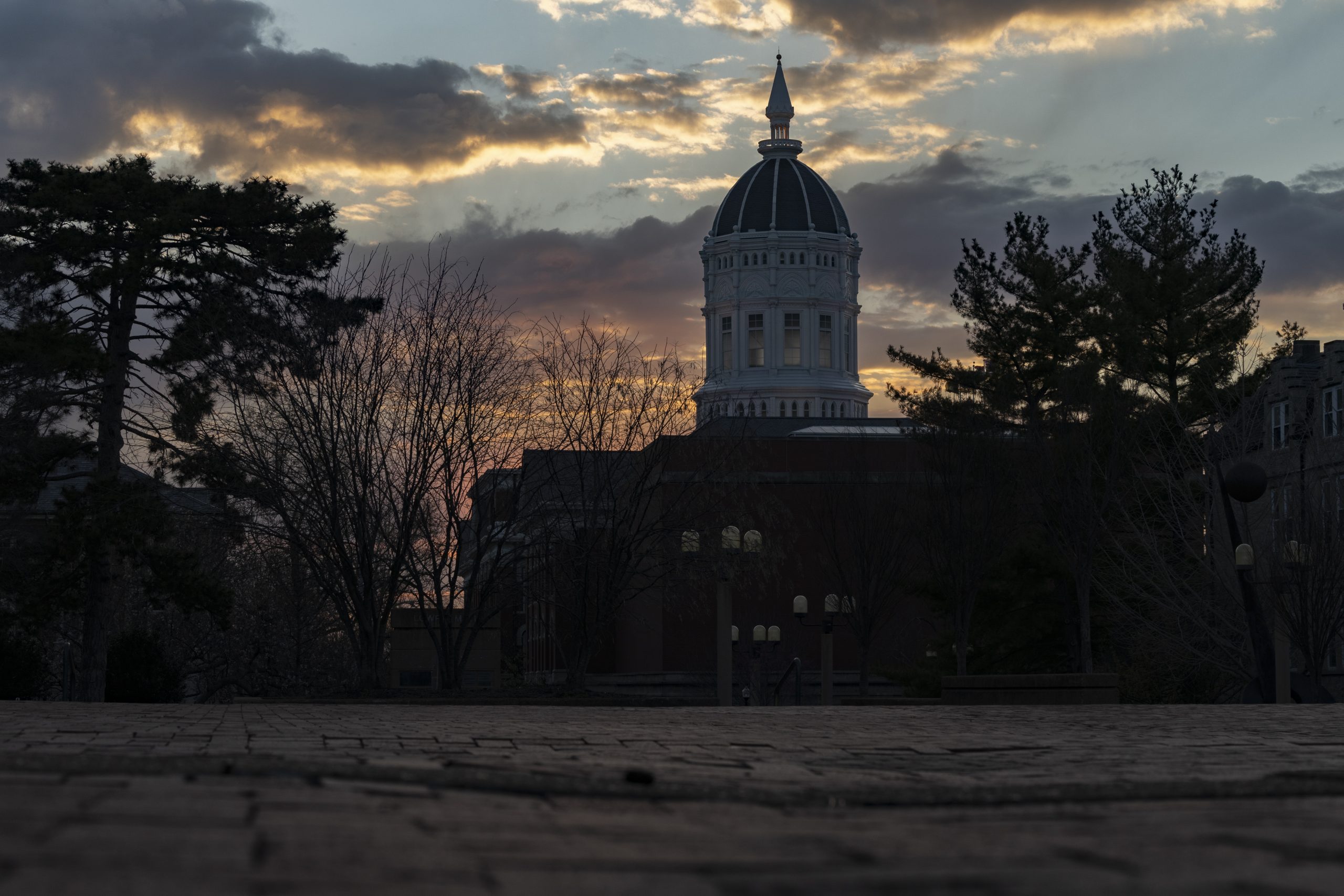 Thousands of people are affected each year by the misuse of prescription drugs. This training can help you to recognize the signs of prescription drug misuse and learn how to provide resources to someone who needs them.
MOSAFERX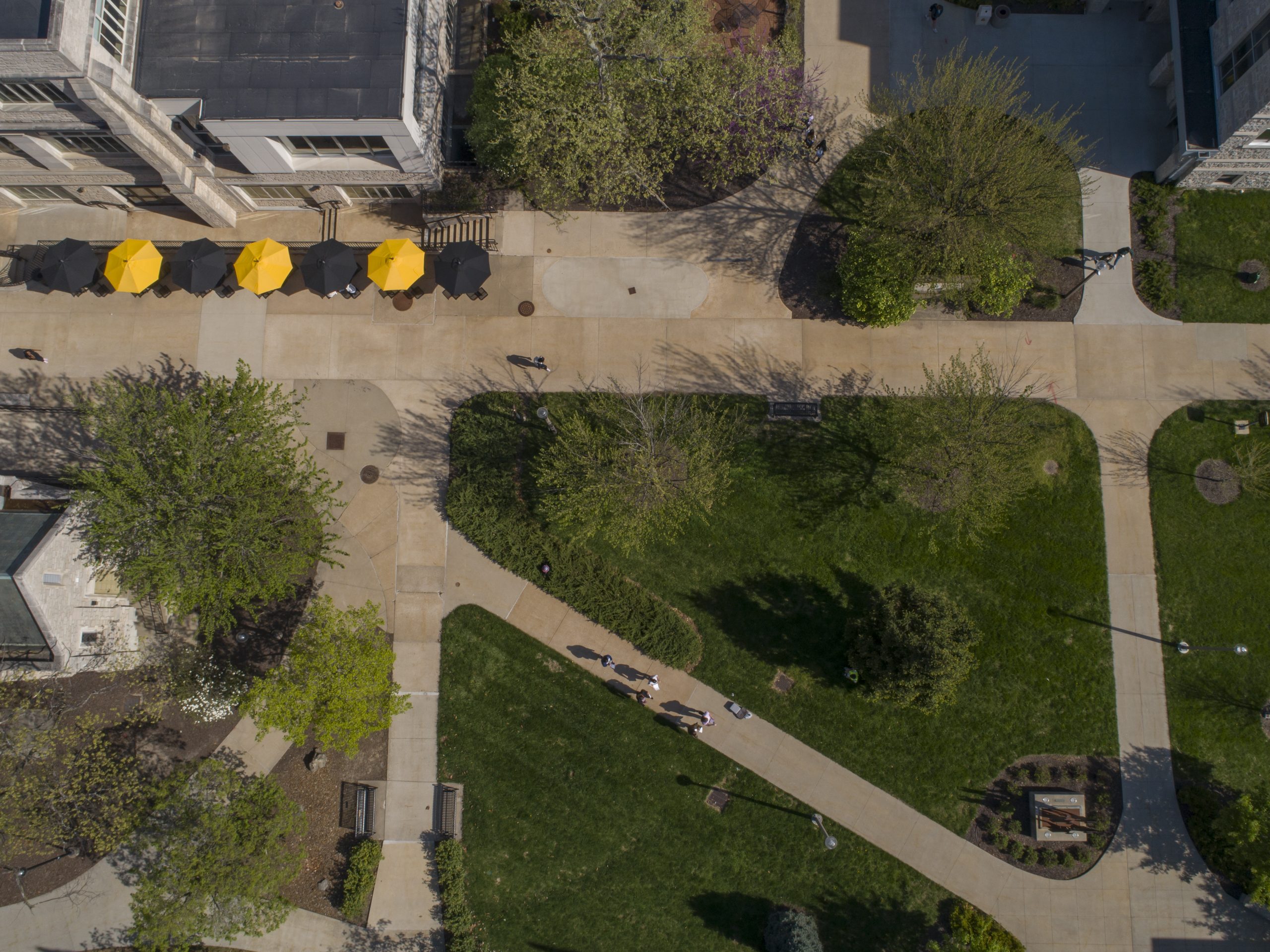 We all need to have fun and blow off steam from time to time. If you are hosting a gathering of friends check out this short online training to learn ways to keep your party as safe as possible, especially if you will be consuming alcohol or other drugs.
PARTY SAFE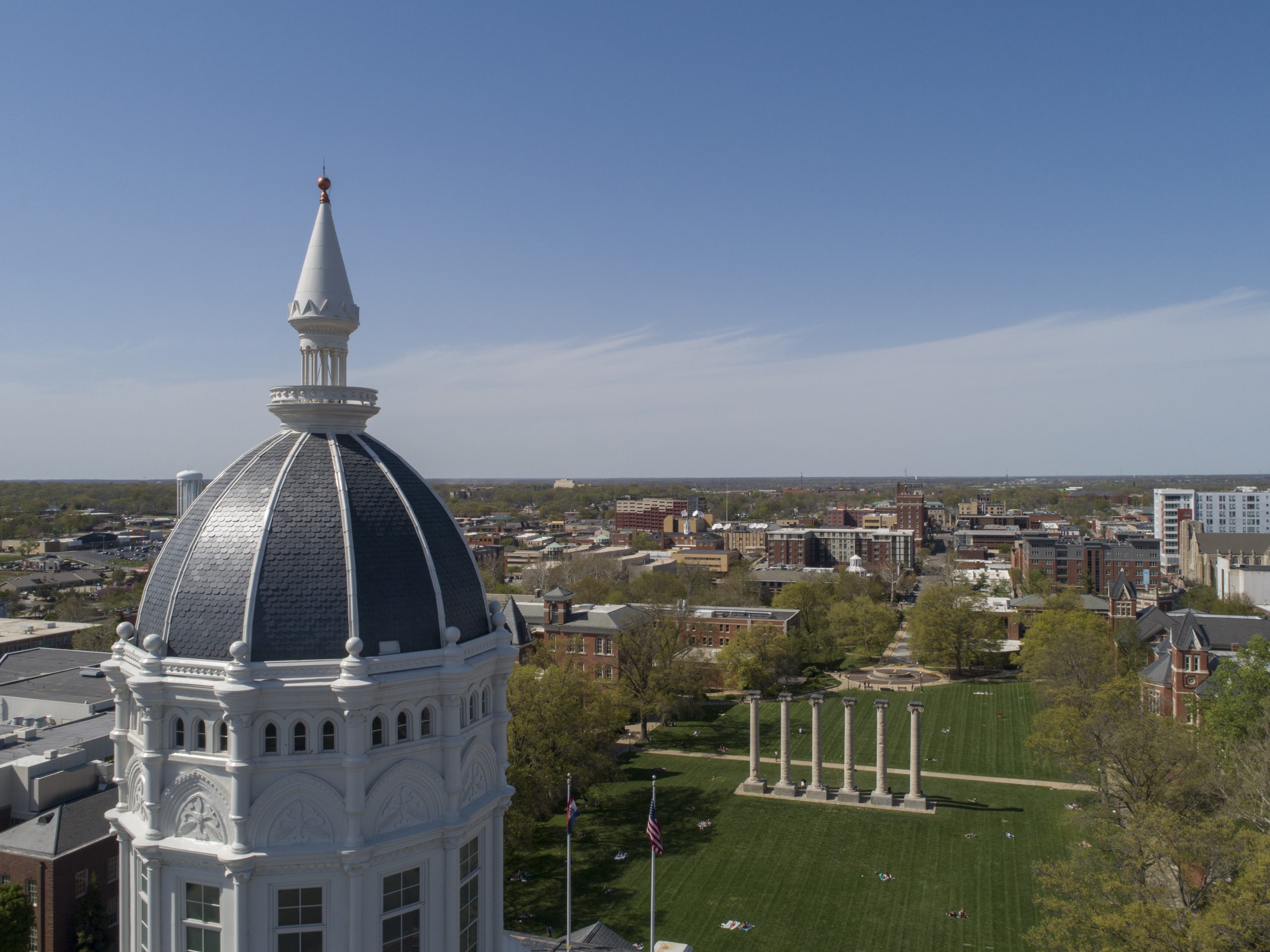 RESPOND is designed to help faculty and staff recognize when mental health concerns arise, offer effective and compassionate support, hold your boundaries and make appropriate referrals.