Doctoral Internship in
Health Service Psychology
Counseling Center in Context
The overarching goal of the internship program is to train ethically responsible psychologists who have the requisite knowledge, skills, and awareness that are the foundation of the competent practice of professional psychology in a pluralistic society. Learn more about the Counseling Center.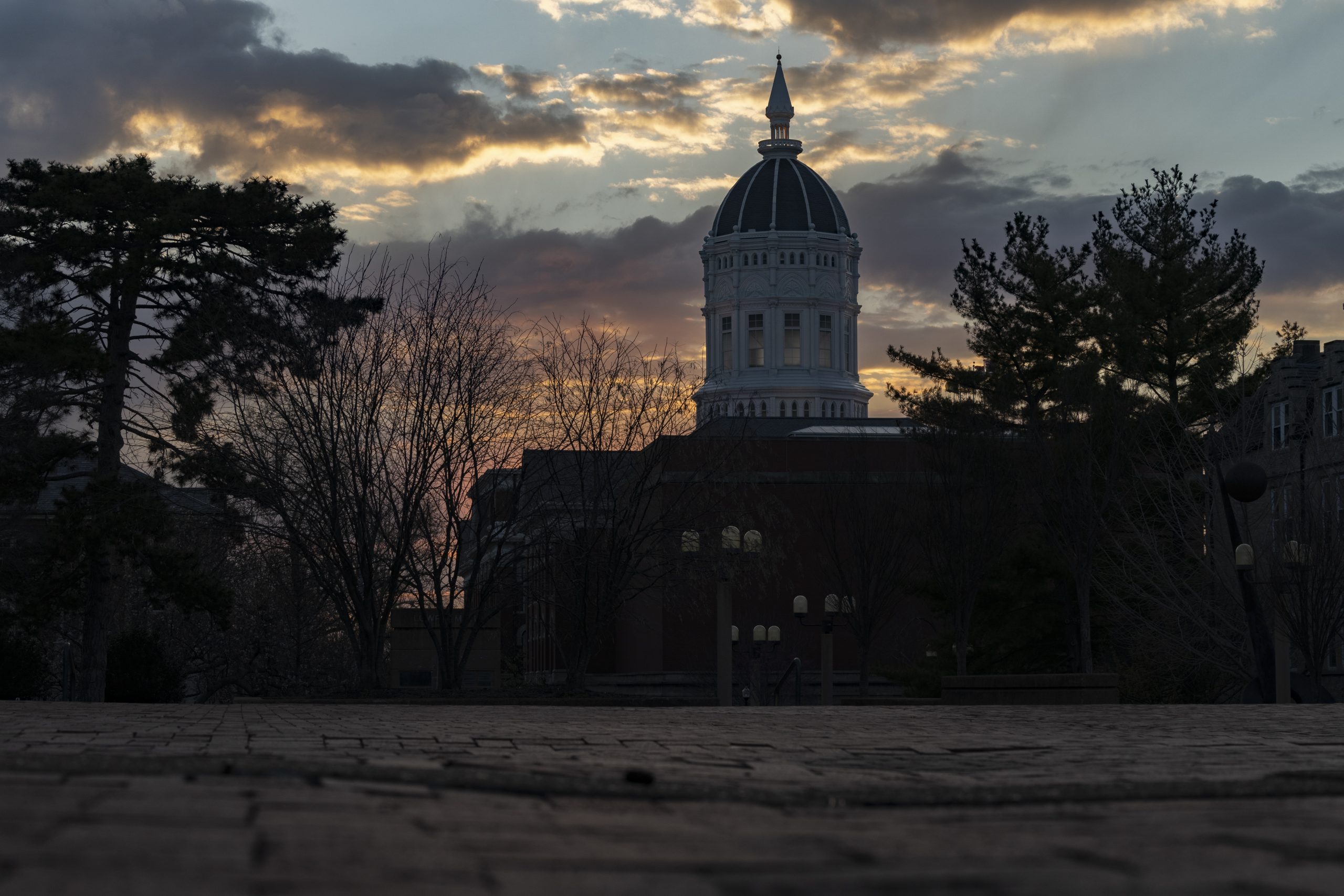 We require several criteria be met by applicants including: Being from an APA or CPA accredited academic program, completing comprehensive exams by the time of application, and completing all other academic requirements for the doctoral degree, except dissertation, by the start of internship. Learn more about our requirements.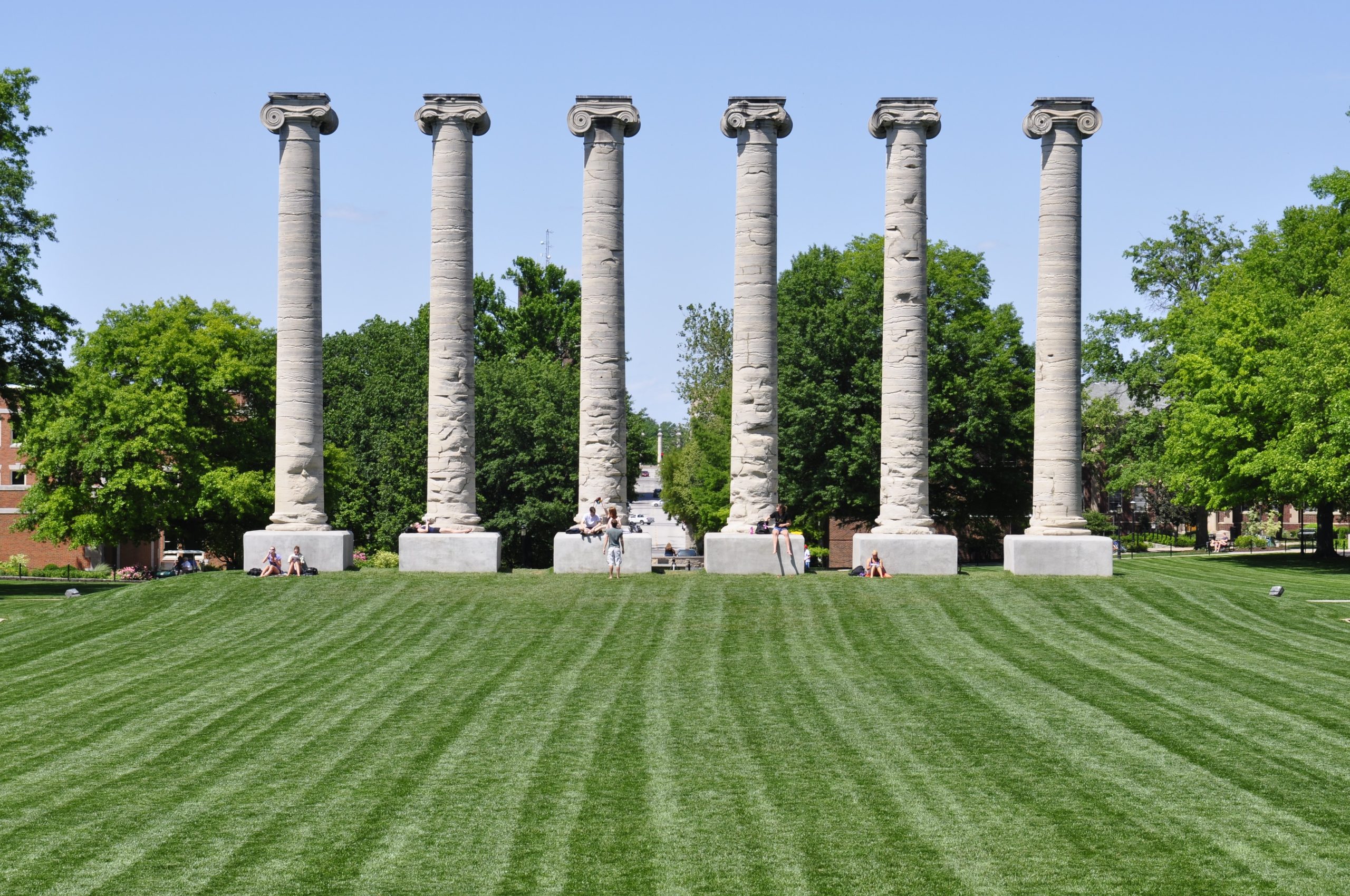 We know this can be a stressful process, and our intention is to provide you with a time frame for when we will be making our various decisions leading up to submitting our list of candidates to NMS. Learn more about the selection process.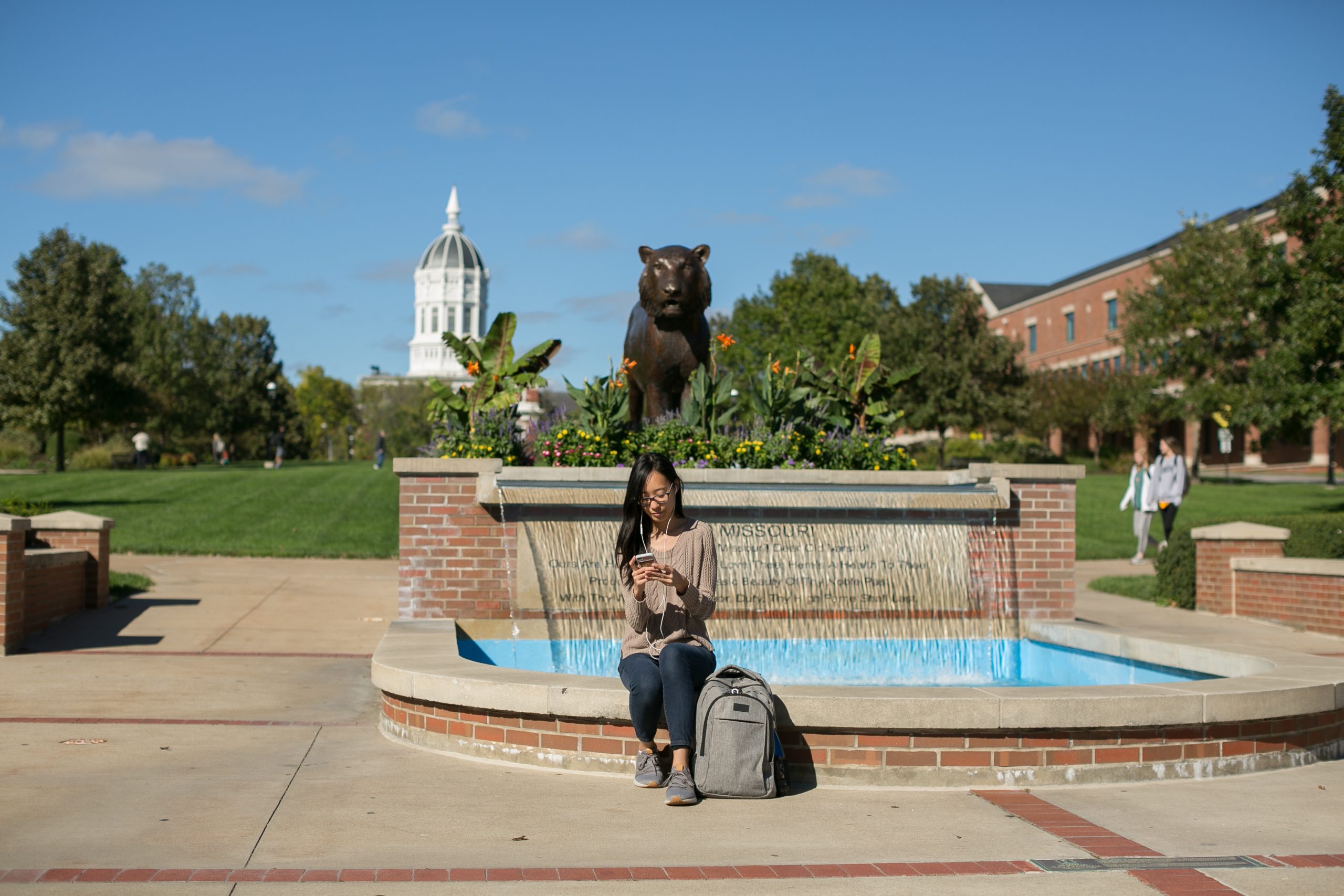 The aim of the MU Counseling Center internship in health service psychology is to train generalist psychologists for practice with an adult population emphasizing intervention within a university setting. Learn more about our training overview.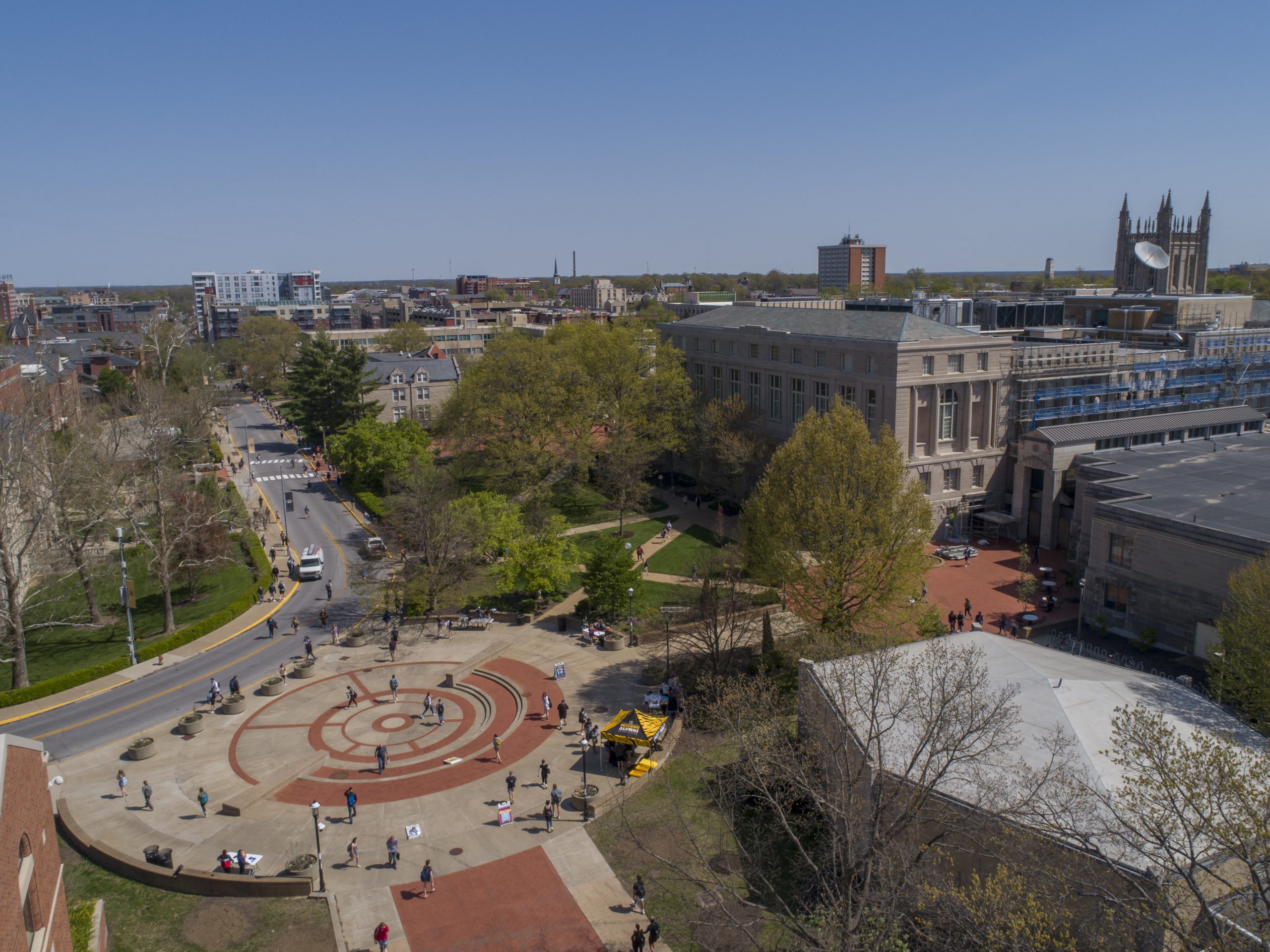 Experiential Training Activities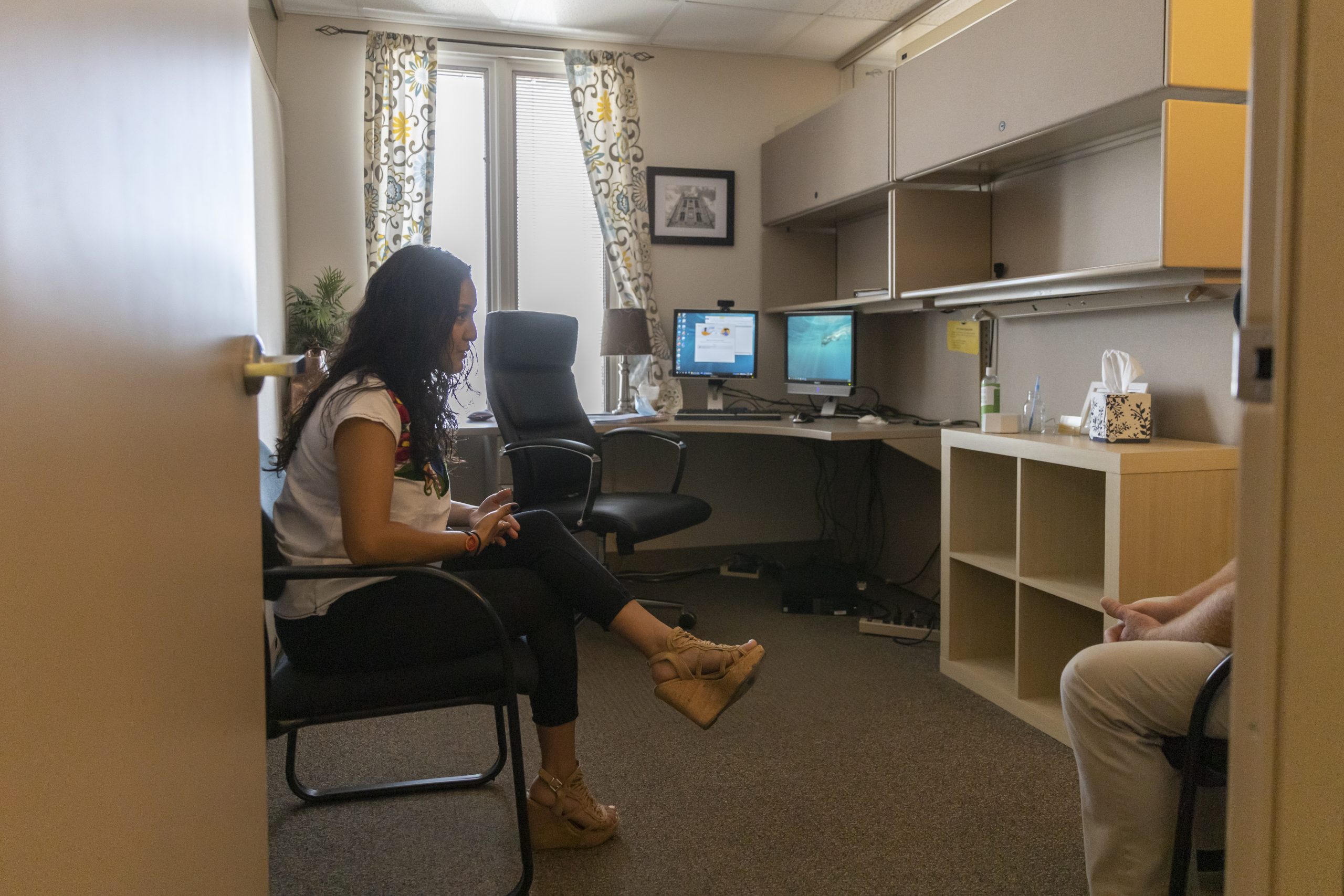 The internship program at the Counseling Center is comprised of several training experiences which are designed to provide interns with exposure to different clinical professionals and different approaches to clinical and consultation work at a university counseling center. Learn more about supervision and seminars.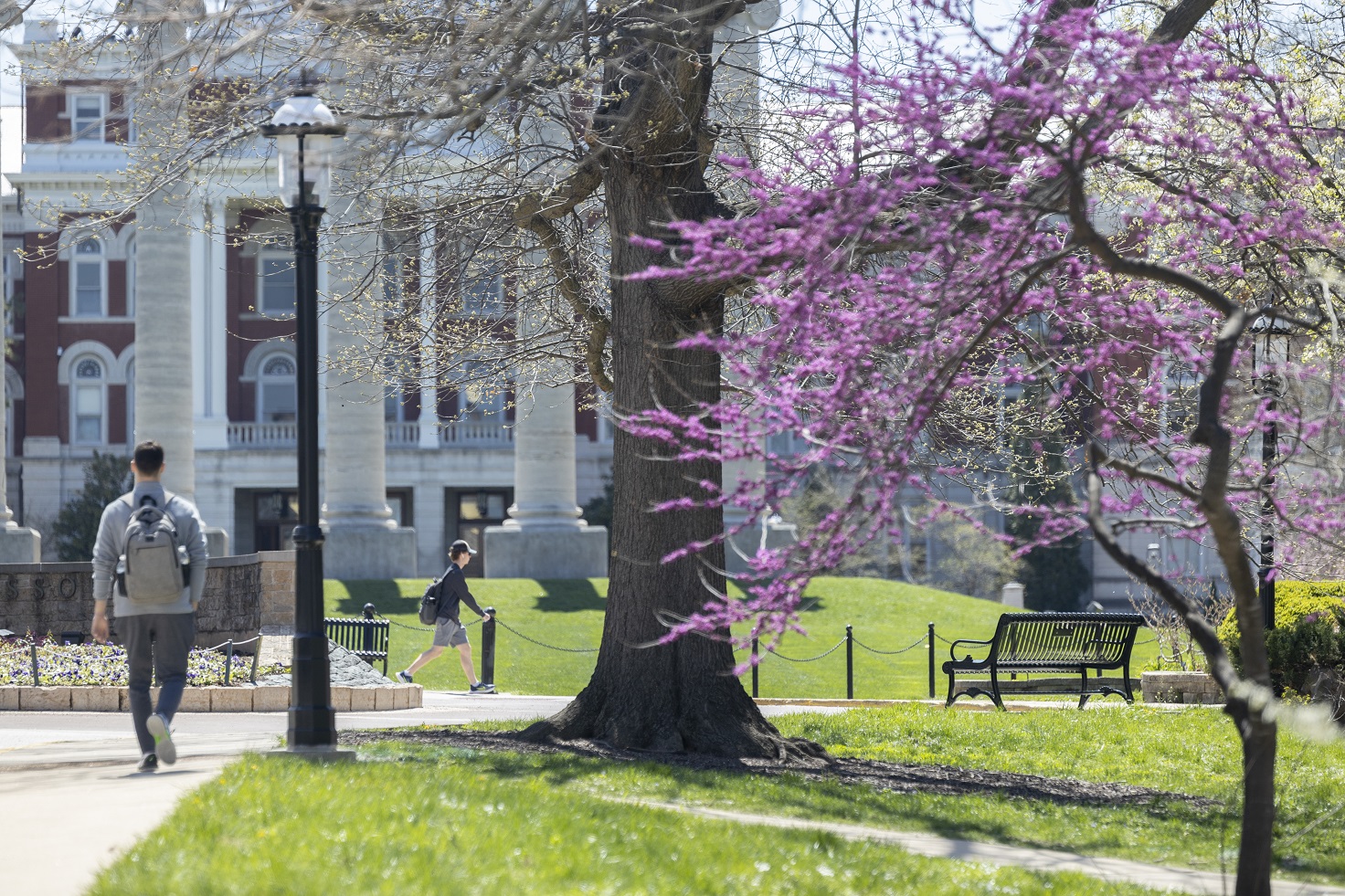 Please view our training videos to take virtual tours of the Counseling Center, Columbia, and meet some of our awesome staff. While some of the faces of have changed since filming, our warmth and enthusiasm remains.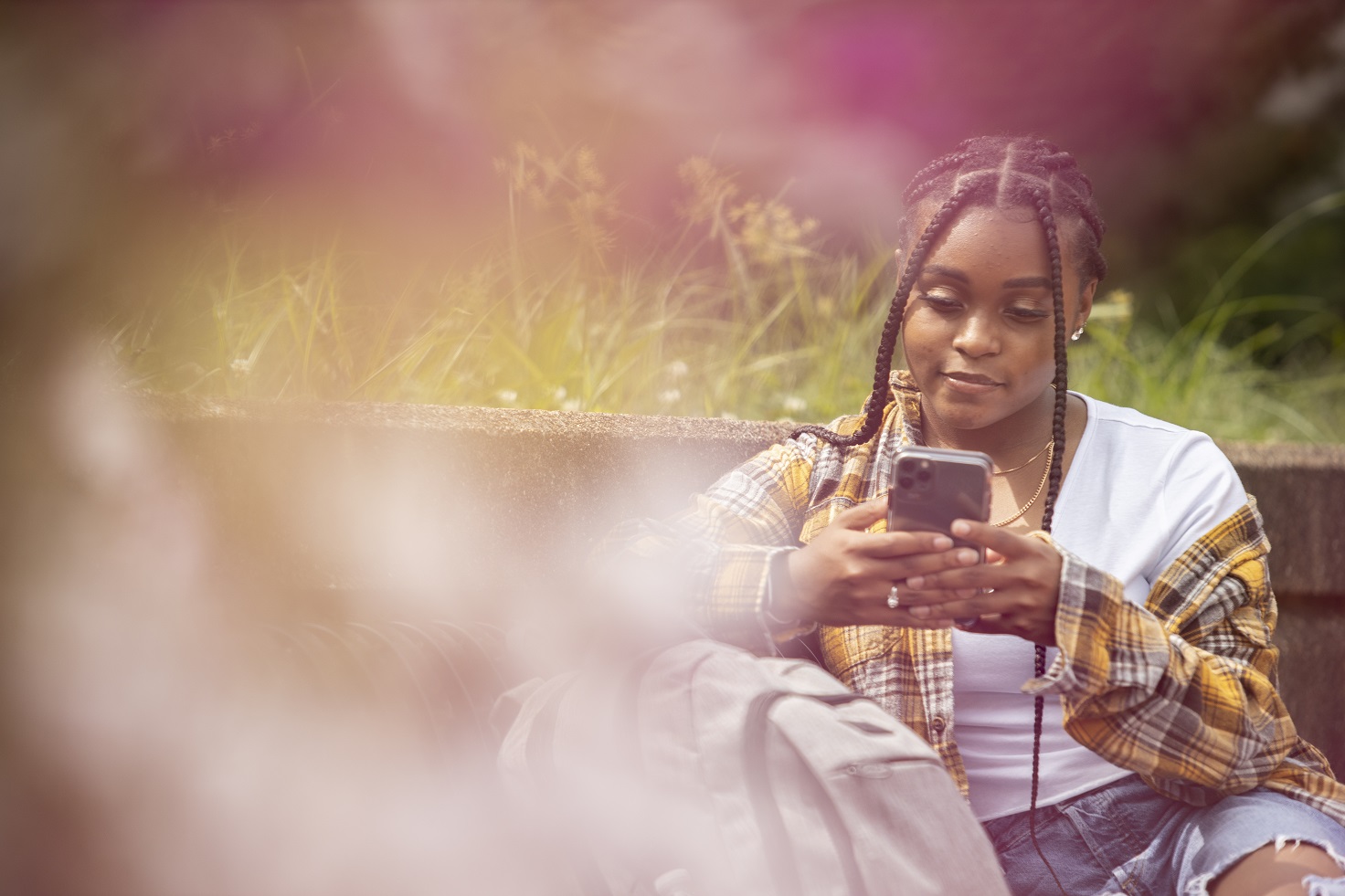 MU Counseling Center
435 Strickland Hall
573-882-6601
Open 8 a.m.–5 p.m. Monday–Friday