Located in G202 MU Student Center, the Recovery Lounge is a sober space where students in recovery will find soft seating, snacks, coffee and sun lamps. Visit the space to relax and unwind, study or socialize with others in recovery.
We are currently seeking students interested in creating a vibrant recovery community at Mizzou to guide the development of programs and sober social events. If you are interested in helping us develop this community, please call 573-882-4634.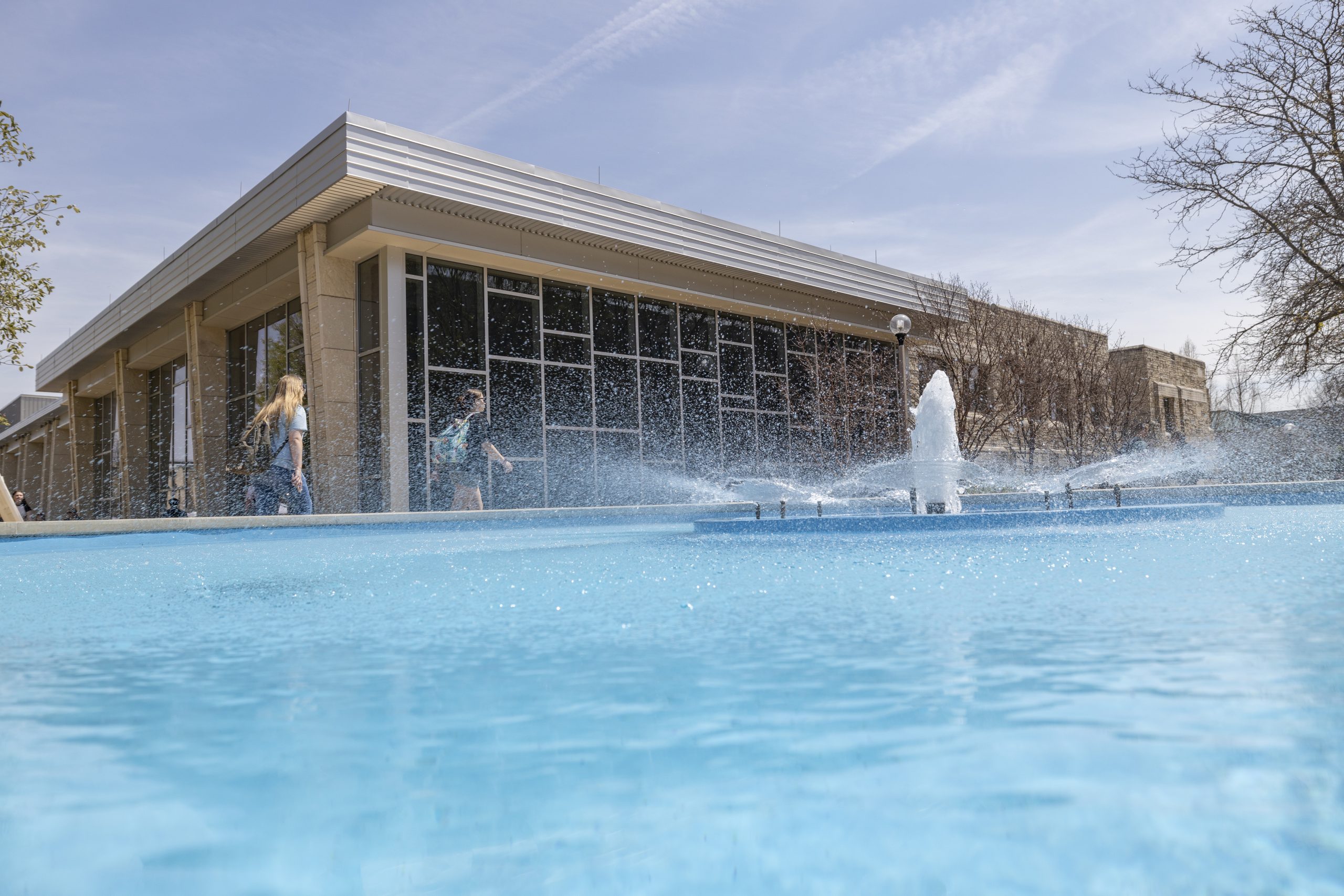 The Todd Manuel Gibson Memorial Scholarship is awarded annually to a student in recovery who is active in the collegiate recovery program. Applications are accepted between Sept. 1 and Nov. 15. Please call 573-882-4634 for more details.